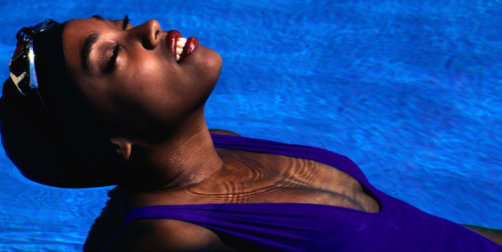 Seorang model pria pernah mengatakan bahwa "rahasia dari kulit cantik adalah kulit yang basah, yang berarti kulit yang menggunakan pelembab." And he wasn't wrong.
Di musim yang tidak jelas seperti ini, sangat mengkhawatirkan untuk kulit kita, karena penampilan mereka dapat beresiko terlihat jelek dan kering dan ini berarti peringatan untuk kita semua.
Thankfully, Christine Chang, co-founder of K-beauty Glow Recipe, memperkenalkan kami kepada aqua-filling: rahasia agar kulitmu terus terlihat lembab.
Seperti banyak trend lainnya dari Korea, aqua-filling juga lahir disana atas dasar keinginan para wanita untuk terlihat muda.
Maka lahirlah sebuah produk yang dapat menjanjikan kamu tetap terlihat muda. Salah satu bahan dari produk tersebut adalah Tremella, yang merupakan jamur yang memiliki polysaccharides, yang memiliki berat air hingga 500 kali dari dirinya.
"Ketika Tremella kering, ia akan mengembang kembali menjadi bentuk aslinya yang terlihat lebih luwes.
Tremella sendiri dapat ditemukan di banyak produk krim kecantikan di Korea karena memiliki antioksidan yang tinggi dan bahan yang dapat membuat kulit tetap muda.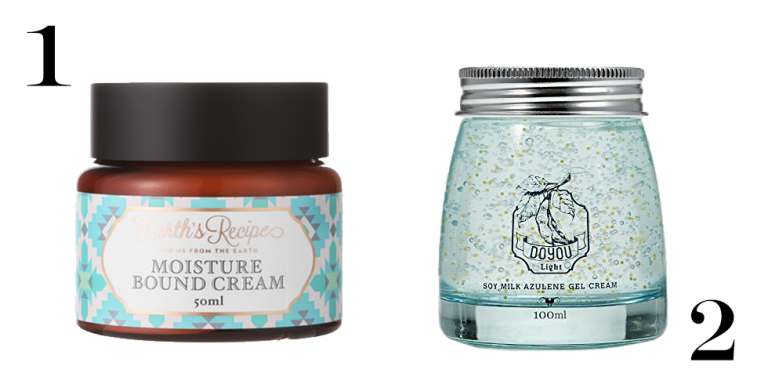 Earth's Recipe Moisture Bound Cream, $43;glowrecipe.com.
Primary Raw DoYou Azulene Gel Cream, $46;glowrecipe.com.