Selain Busana yang berevolusi setiap tahunnya, ternyata style rambut juga berubah setiap tahunnya, potongan rambut ini diharapkan lebih baik dari masa sebelumnya. yuk simak potongan rambut apa saja yang akan menjadi tren di tahun yang baru ini.
1. The Modified Mullet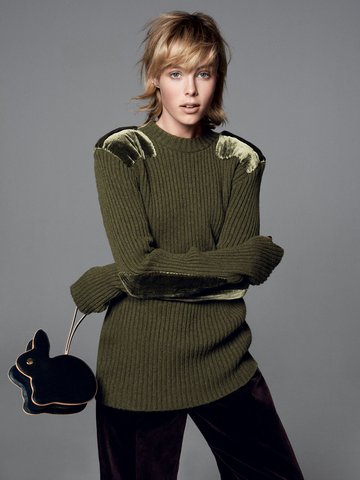 Pada era 90'an style rambut ini sempat populer dikalangan remaja, ditahun 2016 tren potongan rambut ini kembali berevolusi. Tampilan dengan rambut pendek dan memanjang kebelakang ini dapat kamu modifikasi, untuk terlihat chic dan cute kamu bisa menambahkan poni.
2. The Voluminous Chop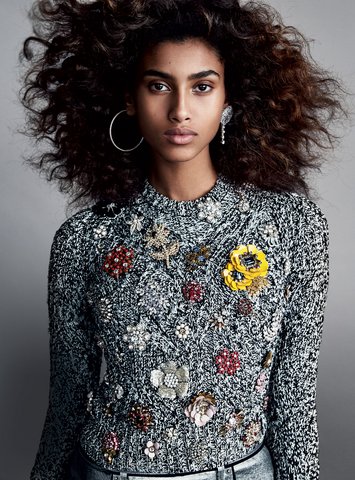 Potongan rambut yang satu ini cocok untuk kamu yang memiliki rambut tipis, untuk membuat rambut kamu lebih bervolume, buat rambut kamu curly. namun jika rambut kamu tebal potongan ini tetap bisa kamu pilih dengan menggunakan razor atau gunting sasak untuk merapikan tekstur rambutmu, style rambut seperti ini akan memberikan kesan sexi.
3. The Boyish Bob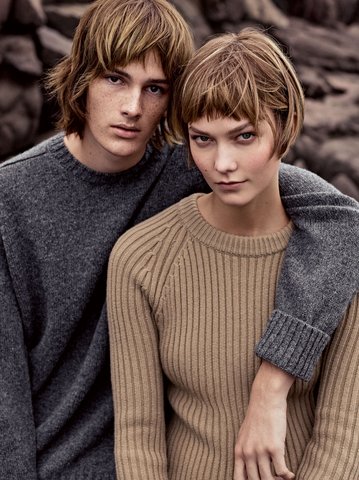 Coba deh potongan rambut ini, kamu akan terlihat fresh dan powerful dengan potongan rambut seperti ini. Kesan cool dan sentuhan androgyny akan membuat total look-mu semakin keren. jika ingin menambahkan kesan bervolume, kamu bisa tambahkan poni pendek.