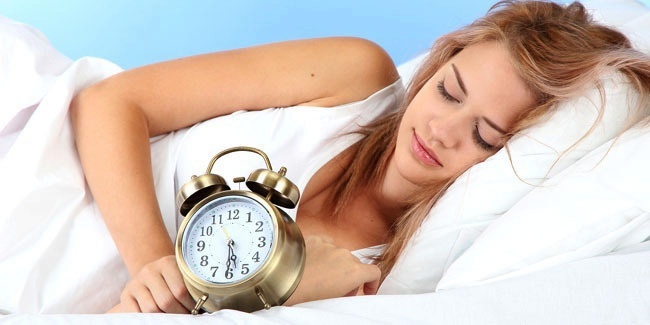 Wanita biasanya bisa melakukan pekerjaan yang multitasking terutama ibu rumah tangga yang mengerjakan semua pekerjaan rumah sendiri tanpa bantuan pembantu rumah tangga, selain itu menurut penelitian, otak wanita lebih kompleks daripada otak pria.
Profesor Jim Horne, Sleep Expert and Director of the Sleep Research Center di Loughborough University,mengatakan bahwa wanita sering mengerjakan pekerjaan multitasking dan otak wanita yang kompleks membuat wanita membutuhkan waktu tidur yang lebih lama kurang lebih 20 menit.
Dalam salah satu penelitian dengan mengamati 210 pria dan wanita usia paruh baya, para peneliti menemukan bahwa kurang tidur pada wanita menyebabkan stres tingkat tinggi dan depresi. Namun kurang tidur pada pria tidak menyebabkan mereka stres dan depresi.
Profesor Horne merupakan ahli yang ikut dalam penelitian ini menjelaskan bahwa semakin banyak manusia menggunakan otaknya maka semakin banyak pula kebutuhan manusia untuk tidur lebih lama. Tapi kenyataannya banyak orang yang lebih sibuk dan lebih banyak menggunakan otaknya justru lebih sedikit waktu tidurnya, inilah salah satu penyebab banyaknya orang yang stres dan depresi karena pekerjaan dan pola hidup tidak sehat.
Penelitian ini menyatakan bahwa orang yang membutuhkan waktu tidur lebih lama adalah wanita.
Baca juga Makanan Untuk Kulit Awet Muda