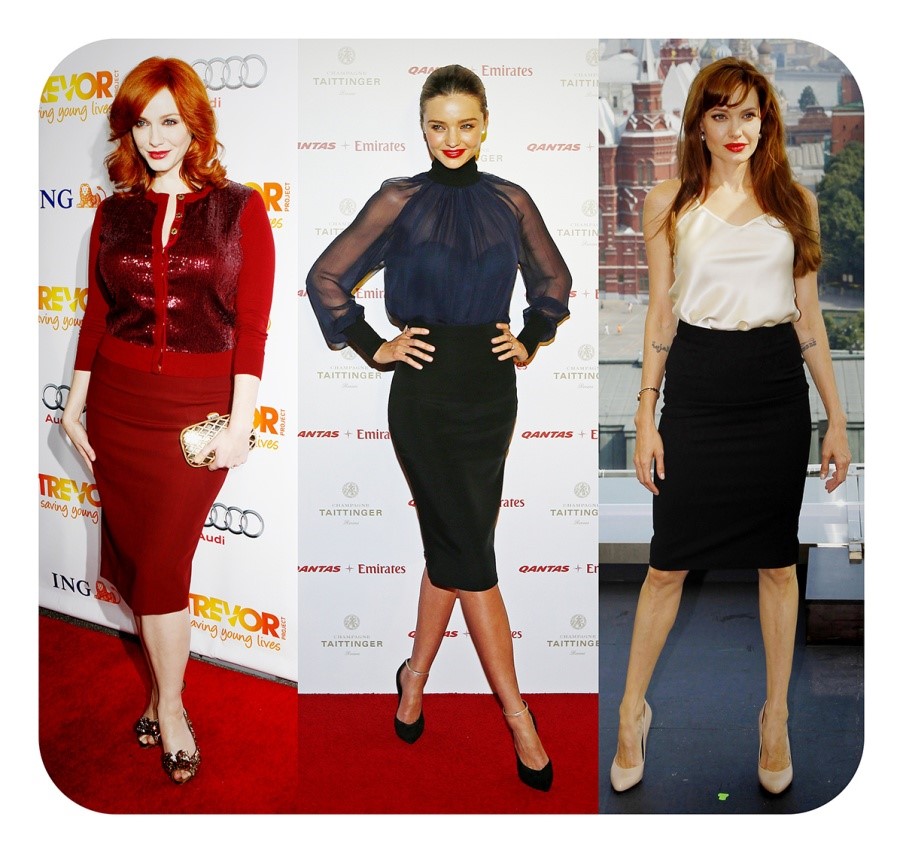 Mau seketika terlihat ramping tapi juga menonjolkan pinggangmu dan terlihat cantik di segala acara? Don't worry we got the solution for you. Meet Pencil Skirt!
This piece of clothing, bukan hanya digandrungi orang tua, tapi Pencil Skirt sebenarnya lebih 'panas', thanks to Kim Kardashian dan Christina Hendricks. Semua wanita harus memiliki ini setidaknya satu di lemari mereka. Dan tidak peduli apa ukuran tubuhmu, pakaian ini dapat membuat tubuh kamu jadi favorit semua orang. No wonder this skirt tidak pernah punah.
Sayangnya kebanyakan wanita cenderung meremhkannya dan tidak tahu cara memakainya dengan benar. However, fortunately kita telah meng – list beberapa tips untuk kamu yang berpikiran untuk membelinya.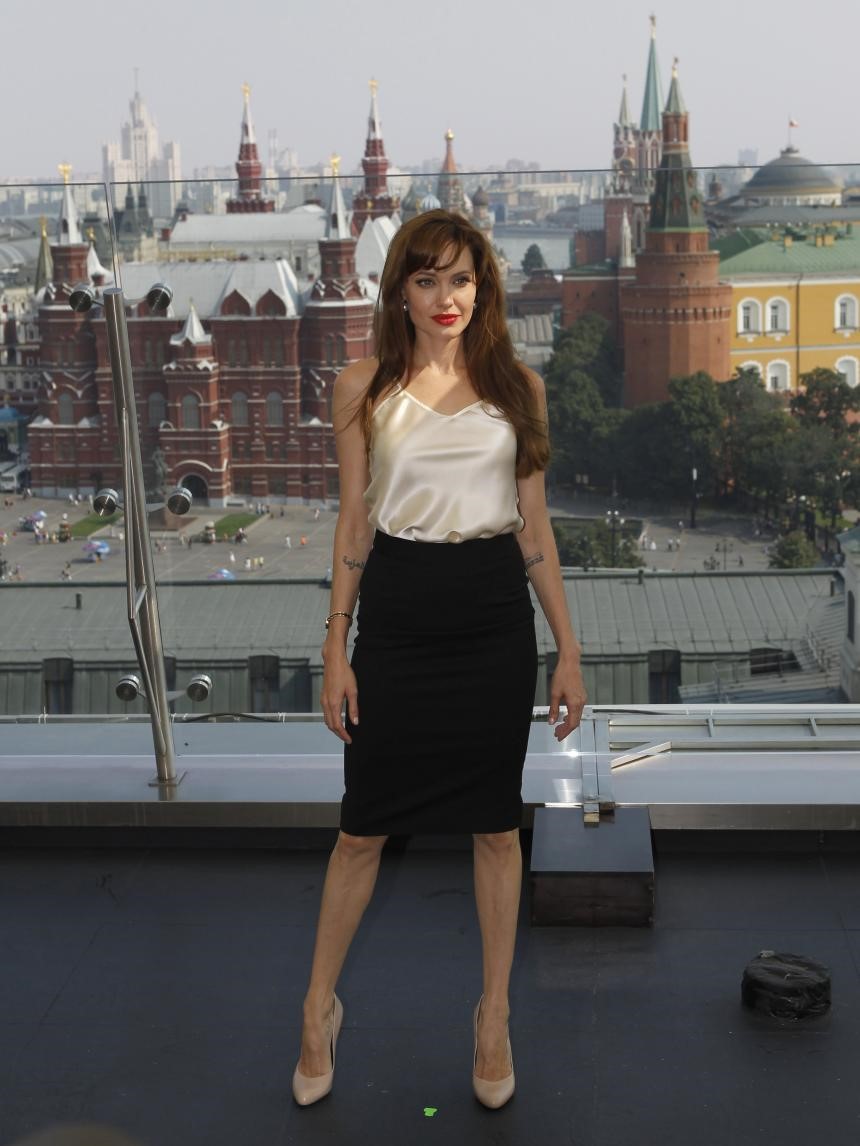 Meningkatkan Fitur Terbaik Kamu
Kalau kamu punya masalah dengan area dibawah pinggang, pilih warna yang solid dapat menjadi andalan kamu. Kamu bisa memasangkannya dengan atasan berpola ataupun blus atau sweater. However, kalau kamu tidak memiliki masalah dengan pinggang dan kakimu, coba pilih pola yang berani agar dapat memberi ilusi untuk bagian bawahmu.
Terlihat Langsing dengan Trik yang Mudah.
Kalau kamu ingin terlihat ramping, pilihan paling benar untuk kamu adalah memilih atasan dengan ruffles atau V – neck karena ini akan membuat tubuhmu terlihat lebih langsing. Color Blocking juga bisa menjadi pilihan yang tepat dan juga menyenangkan untuk bereksperimen. Kalau ingin memakai color blocking, pastikan warna yang gelap menutupi area yang kamu ingin sembunyikan.
Temukan Penampilan Terbaikmu
Kalau ngomongin pencil skirts, kamu harus tau apa ukuranmu, sehingga kamu tetap nyaman dan tidak terlihat tersiksa dalam ketatnya. A high-waisted style dengan ujung yang pendek dapat membuat kamu, yang plus size, terlihat tinggi dan ramping.