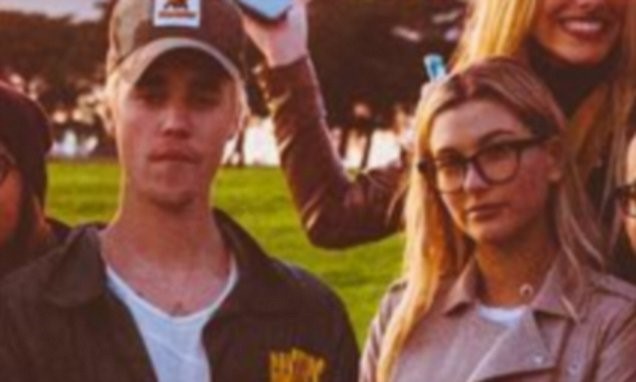 Mau Justin Bieber resmi pacaran sama Hailey Baldwin atau enggak, dia pastinya berhasil membuat kita meninggalkan teori itu di kepala kita.
Keduanya menghabiskan waktu bersama weekend ini, hang out di San Francisco sebelum Super Bowl yang ke 50, dan Bieber telah mengupload beberapa foto dengan teman – temannya dan teman perempuannya.
"She likes my friends," captionnya di foto tersebut.
Sekarang, di dunia percintaan, membawa gebetan baru kamu untuk hang out sama temen – temen kamu is kind of a big deal. Dan fakta bahwa ia menyukai teman – temannya adalah sinyal hijau untuk hubungan keduanya. Sepertinya factor ini sangat penting untuk Justin.
Di lirik lagu hit nya yang terbaru "Love Yourself," dia mengatakan bahwadia putus dengan mantannya, salah satu alasannya karena manatannya tidak bisa akrab dengan teman – temannya.
"And when you told me that you hated my friends… The only problem was with you and not them."
Di antara keduanya juga belum ada yang mengkonfirmasi tentang hubungan mereka, tapi dikatakan keduanya adalah teman lama. Bagaimanapun, keduanya sempat berlibur bersama ke tempat tropis tahun ini dan meng –Post beberapa foto beberapa bulan yang lalu, termasuk diantarnya terlihat keduanya sedang bercumbu di Malam Tahun Baru.
Apa sih yang sebenarnya terjadi, Biebs? Are you actually a thing with Hailey? Or are you just trying to make Kourtney Kardashian jelaous?