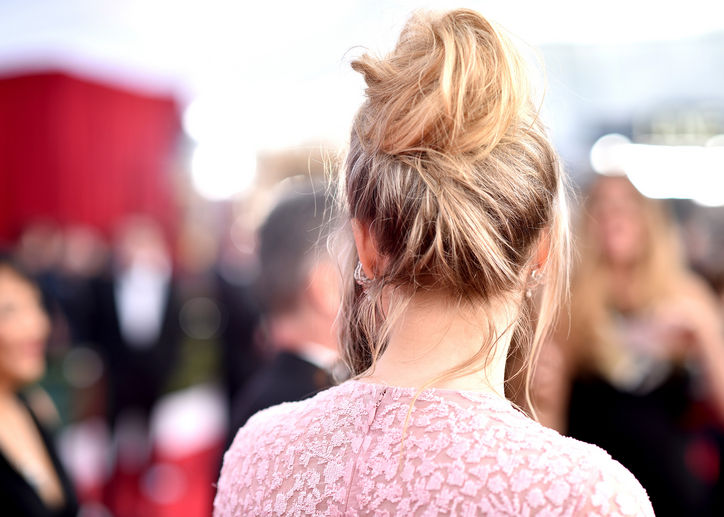 Contouring sekarang ada dimana – mana, dan kami pun mengerti kenapa hal tersebut menjadi trend di kalangan wanita sekarang ini. Tapi sekarang, contouring has taken another level. Dari wajah sekarang contouring juga dilakukan di leher, atau spesifiknya di tengkuk, karena katanya dapat membuat kita "terlihat lebih langsing dan anggun."
Basically, sama aja seperti contouring di wajah, memadukan warna gelap dan terang untuk menciptakan kedalaman, and of course we love it! Tapi dengan trend yang satu ini, kami merasa trend tersebut sedikit berlebihan.
Kenapa? Well, apakah kita benar – benar harus mengkhawatirkan penampilan tengkuk kita? Make up seharusnya membuat kita lebih percaya diri, bukan menutupi anugerah tuhan YME (#wise). Seorang penata rias bernama Bobbi Brown juga mengatakan pendapatnya, bahwa menurutnya tren contouring mengajarkan wanita bahwa ada yang salah dengan wajah mereka.
Beauty is on the eyes of the beholder. Oleh karena itu, apakah meng – contour tengkuk kita itu sangat – sangat perlu? Untuk wajah, yay we're all for it, kalau kamu lebih nyaman dengan contour. Tapi untuk tengkuk? Hmm, pass!