Hello!
Kali ini balik dengan review sleeping mask dari Mizon Korea.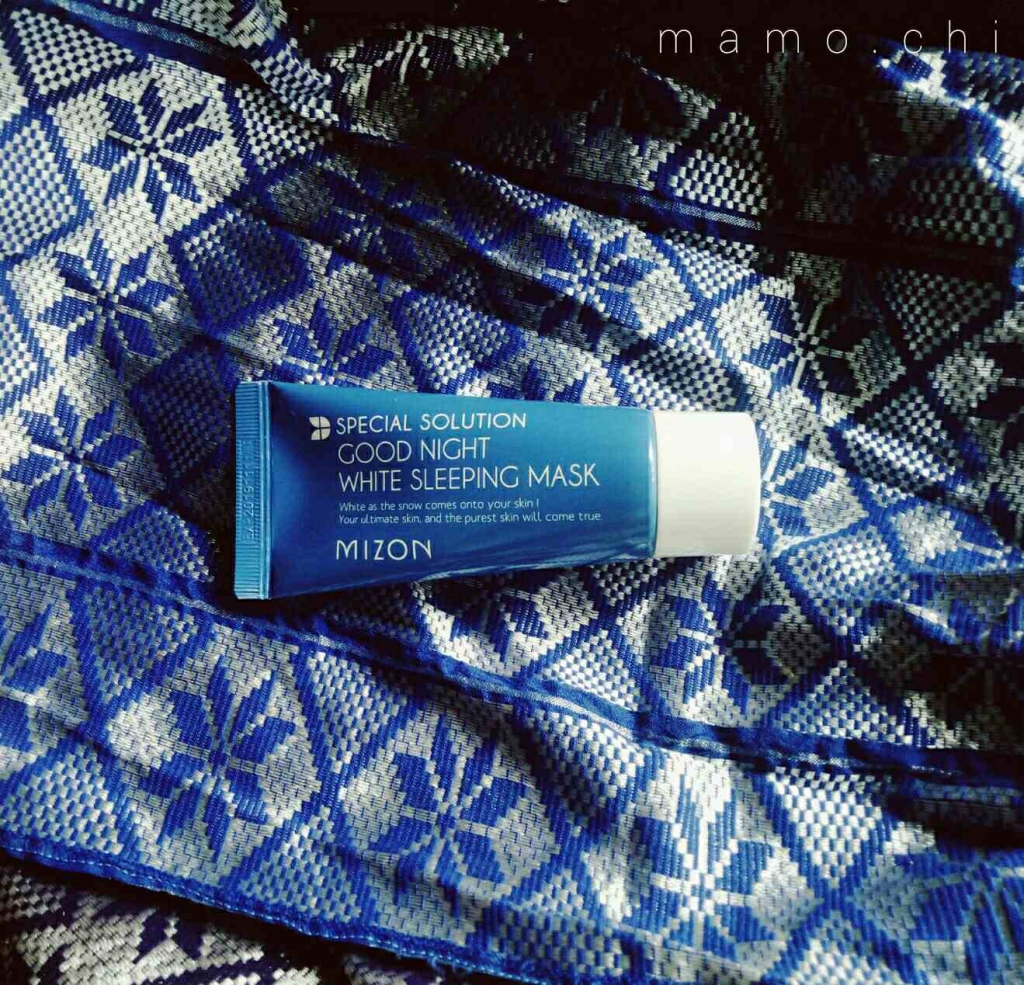 udah pada tau kan sama brand ini?
Aku pengguna Sleeping Mask rutin, bahkan setiap hari wkwkw karena lebih enak jika step terakhir perawatan adalah Sleeping Mask.
Karena sleeping mask membantu mengunci kelembaban, atau kandungan yang ada dalam step sebelum sebelumnya.
Nah, dalam memilih Sleeping Mask, aku mempunyai beberapa kriteria,

1. Tidak Membuat Wajah Berminyak Ketika Bangun Tidur

2. Tidak Menyebabkan "Masalah" Baru

3. Mampu Menghidrasi Dengan Baik
Sleeping mask lain yang aku gunakan adalah Laneige Water Sleeping Mask.
Diwajahku yang kombinasi ini, Laneige bekerja sangat baik.
Okay kembali ke Mizon, secara tekstur, warna, bau yang hampir mirip dengan Laneige.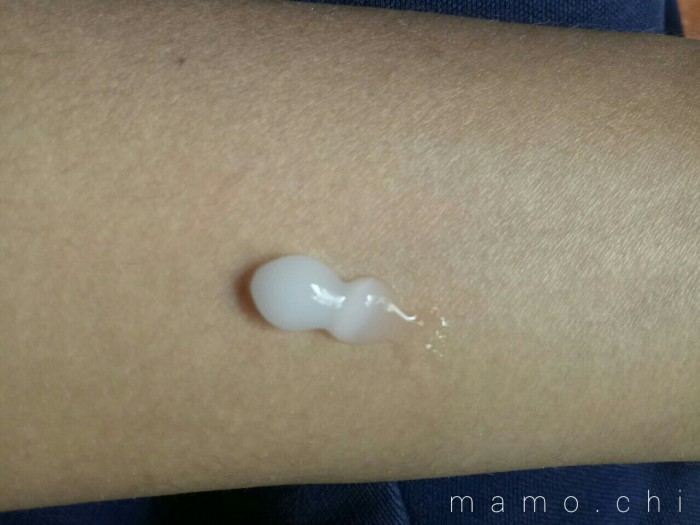 Bisa dilihat, dari tekstur, warna, mirip sekali dengan sleeping mask dari Laneige.
Tapi ini lebih agak kental sedikit menurutku, mudah di baurkan juga di muka.
Bagi yang kepo dengan ingredient nya, ini..
Masih mengandung paraben, bisa dihindari kalo memang anti paraben.
Ohh iyah, lupa dibahas, isi produk ini adalah 50ml (tube), ada juga isinya yang 80ml (jar).
Untuk bau, ini lebih menyengat dibanding Laneige menurutku.
RESULT
Sebelum bicara hasilnya, kita bicara klaimnya dulu (telatttt).
A moisturizing sleeping mask that works overnight to brighten the look of skin, leaving it looking more radiant, translucent and hydrated. Contains niacinamide for glowing skin, hyaluronic acid and glycerin for deep moisture, and botanical extracts to protect the skin from environmental stressors and irritation.
Great for those with hyperpigmentation concerns
Results may vary.
Sejujurnya, produk ini hanya dipakai beberapa kali saja, dan masih tetep sayang sama Laneige, simak alasannya.
Dilihat dari tekstur, warna, bau, mirip Laneige , sempat kukatakan ini dupenya, pas dipakai pun memang rasanya hampir mirip, mungkin si Laneige emang lebih Refreshing.
Fyi, aku pengguna Skincare Layering, sebelum pakai ini, suka pakai essential oil sama cream malam yang super hydrated banget, dan sleeping mask aku pakai untuk menahan kelembaban itu agar pagi bangun dengan kulit yang Terhidrasi, cerah dll.
Tapi kemampuan Mizon ini kurang ampuh, bangun pagi, muka berasa kilang minyak (dan ini tidak aku rasakan ketika memakai Laneige), positive nya, wajah kelihatan cerah, lumayan lembab, halus juga, tapi……… Bencana datang, tau kan?
Jerawat nongol beberapa 😑
jadi, kuputuskan untuk tidak memakai produk ini lagi, walau hasil yang diberikan kurang lebih mirip Laneige.
Inget, hasil yang diberikan setiap individu berbeda yah, jadi mungkin diaku muncul jerawat, tapi mungkin aja di kamu malah bagus? Bisa juga kan.
Kesimpulannya, produk ini bagus tapi jelek(?)
Hal baiknya :
1. Mencerahkan
2. Melembabkan
3. Bikin Halus Kulit Wajah
4. Harga Lumayan Terjangkau Untuk Produk Korea.
Hal buruknya :
1. Tidak bisa membantu mengangkat ngontrol minyak
2. Timbul jerawat
3. Wangi kurang suka
Nah, itu aja review kali ini, kalo ada yang kurang jelas atau gimana, koment dibawah hehe.
See you, 😘
Prouct price: IDR 100.000
Mizon Good Night White Sleeping Mask
Average rating:
1 reviews
Oct 31, 2018
Repurchase?:
No, masih cari-cari yang lain lagi
Aku beli ini karena kepo aja. Bau nya enak, texture nya light gampang di blend nya, aku beli yang versi tube agar lebih praktis aja. Hasil nya di kulit wajah aku jadi glowing, terus lembab nya sedikit, bikin kulit wajah cerah sedikit. Kalau buat spot sih masih belum menemukan. So lumayan lah.
Packaging rating

Product rating

Price rating

Summary

Repurchase? No, karena timbul jerawat