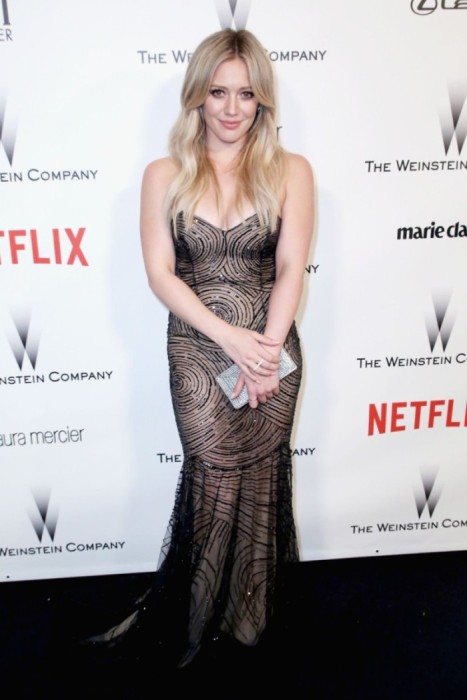 Sudah tak asing lagi bila pkerjaan sebagai aktris menguras tenaga dan menyita banyak waktu sehingga waktu untuk diri sendiri atau sekedar berkumpul dengan keluarga pun berkurang. Tak jarang bila mereka lebih banyak mengorbankan waktu bersama keluarga demi pekerjaan terutama waktu bersama sang buah hati.
Siapa yang tak kena Hillary Duff, mantan istri Mike Comrie ini salah satunya, Ia berada diposisi yang sulit, dimana dituntut agar meluangkan banyak waktu untuk pekerjaannya sebagi aktris, ia harus rela meninggalkan sang buah hati. Kesedihan dirasakan oleh Hilarry.
"It's hard to say that you really can have it all," she told the magazine. "I think you can to a certain degree, but fully loaded, pedal-all-the-way-down is tough. You're missing out on something, either on the career or on the family. When I'm really busy with work, I feel extremely guilty," ungkapnya dalam wawancara dengan sebuah majalah.
Anak merupakan keluarga yang paling berharga dan menajdi prioritas utamanya, terlebih setelah ia bercerai dengan mantan suaminya. Meskipun sudah tak bersuami Ia tetap semangat dalam pekerjaannya dan tidak ingin terburu-buru untuk mencari pengganti Mike Comrie, Karena menurutnya Anaknya adalah hal terpenting dalam hidupnya