It's here! Setelah beberapa lama kita menunggu kedatangannya, akhirnya tiba juga musim panas untuk kita nikmati. Yang berarti, sudah tiba juga saat untuk kita mencoba untuk bereksplorasi.
Berikut, daftar dari apa yang harus kamu lakukan selama musim panas ini dan sepatu apa yang harus kamu kenakan untuk melengkapinya.
AN AFTERNOON AT THE AMUSEMENT PARK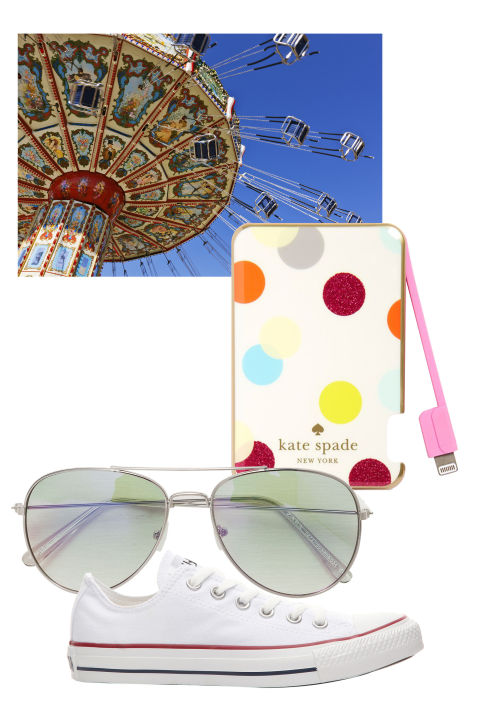 Tidak ada yang membuat inner child kamu bahagia dari pada taman hiburan dan roller coaster. Nikmati musim panas kamu dengan berkeringat dan bersenda gurau dengan kawan di taman hiburan terdekat!
Converse Chuck Taylor All Star, dsw.com; Kate Spade New York Slim Portable Charger, $60, katespade.com; Zara Sunglasses, $19.99, zara.com
AN OUTDOOR MOVIE SCREENING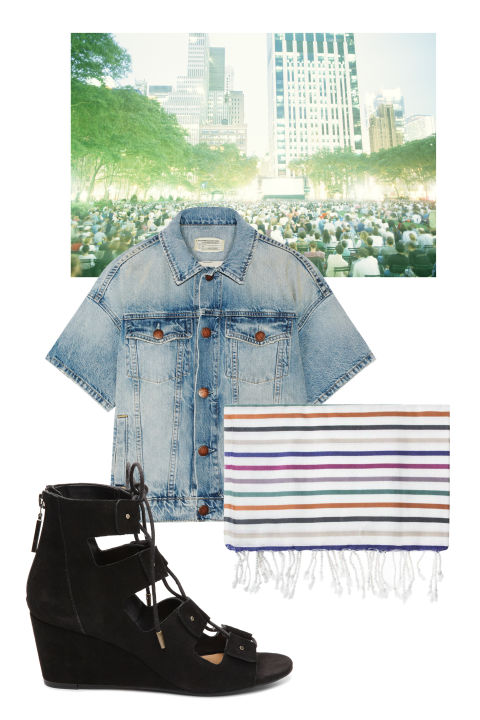 In lieu of the latest blockbuster, hindari bioskop dan nikmati layar tancap di luar ruang. Bawa bir, semprotan nyamuk, selimut, dan pilih tempat terbaik sebelum kehabisan!
Dolce Vita Lucy Wedge, $79.95, dsw.com; Fuchsia Portofino Peshtemal Simple Life, $68, domino.com; Current/Elliott The Rolled Sleeve Trucker Denim Jacket, $340, matchesfashion.com
POST-YOGA BRUNCH WITH THE GIRLS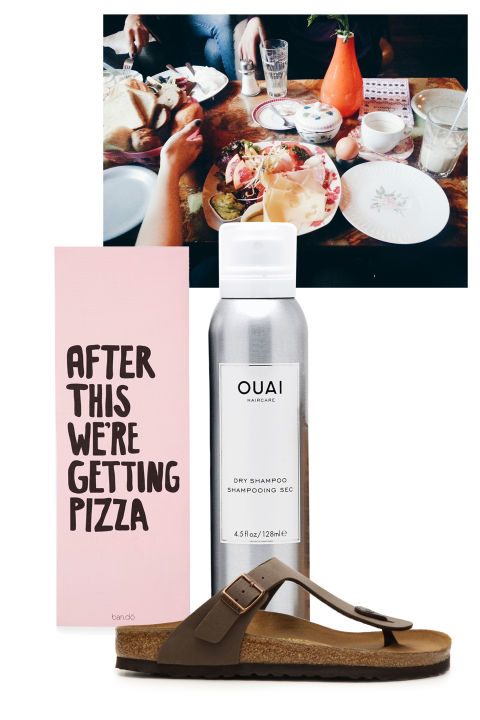 Setelah satu jam berkeringat di dalam studio melakukan yoga, saatnya untuk menikmati waktu bersama geng kamu dengan menikmati santapan brunch. Namaste.
Birkenstock Gizeh Flat, $94.95, dsw.com; Work It Out Exercise Mat in After This We're Getting Pizza, $32, bando.com; Ouai Dry Shampoo, $24, theouai.com