Amal Clooney dikenala sebagai istri George Clooney, tetapi sekarang ia semakin dikenal karena sense of stylenya. Secretly, ia telah mencuri perhatian dari George dengan menjadi fashion icon. Gayanya simple, dan yang menariknya adalah ia bahkan tidak mencoba untuk mencuri perhatian dari George. Berikut 5 tips dari Amal Clooney.
Rule 1: Pick a dress that flatters your shape, and makes you feel good.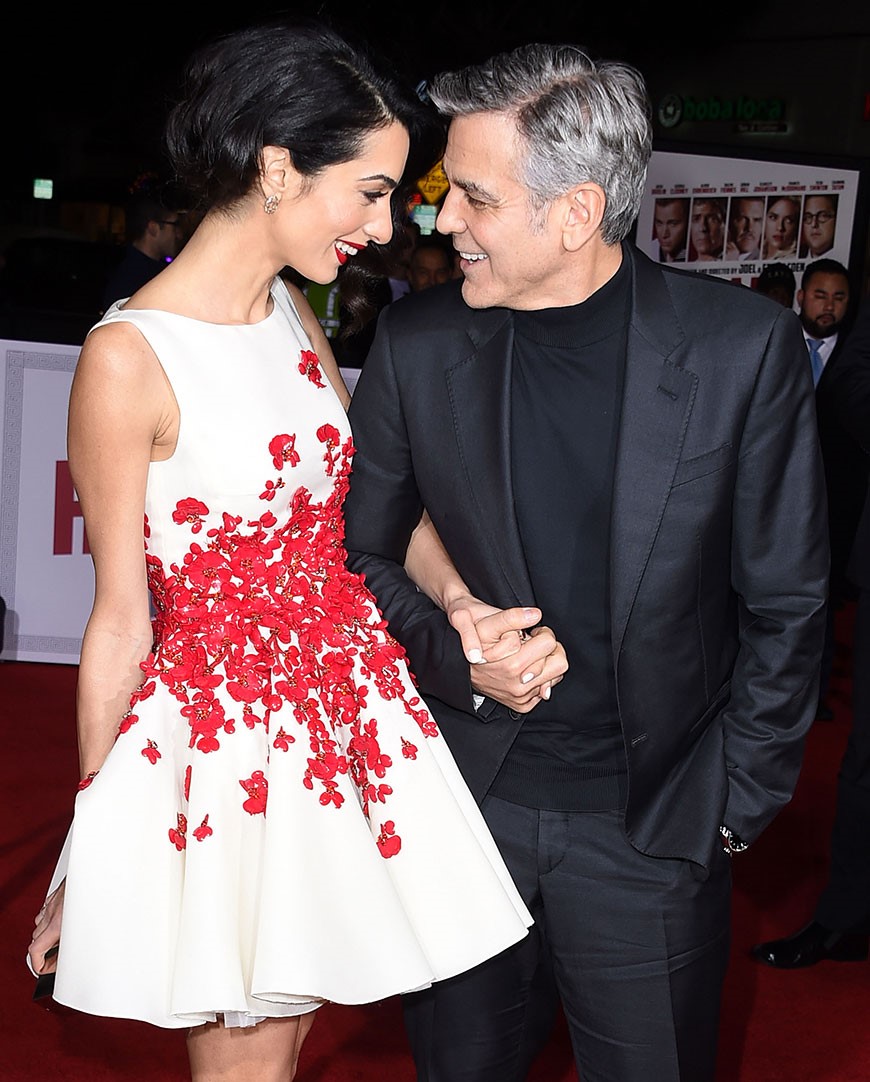 Pilih gaun yang dapat mempercantik bentuk tubuh kamu. Perhatikan gaun yang Amal pakai, yang ia padukan dengan lipstick merah.
Rule 2: Matching your shoes to your dress is a fashion statement worth making.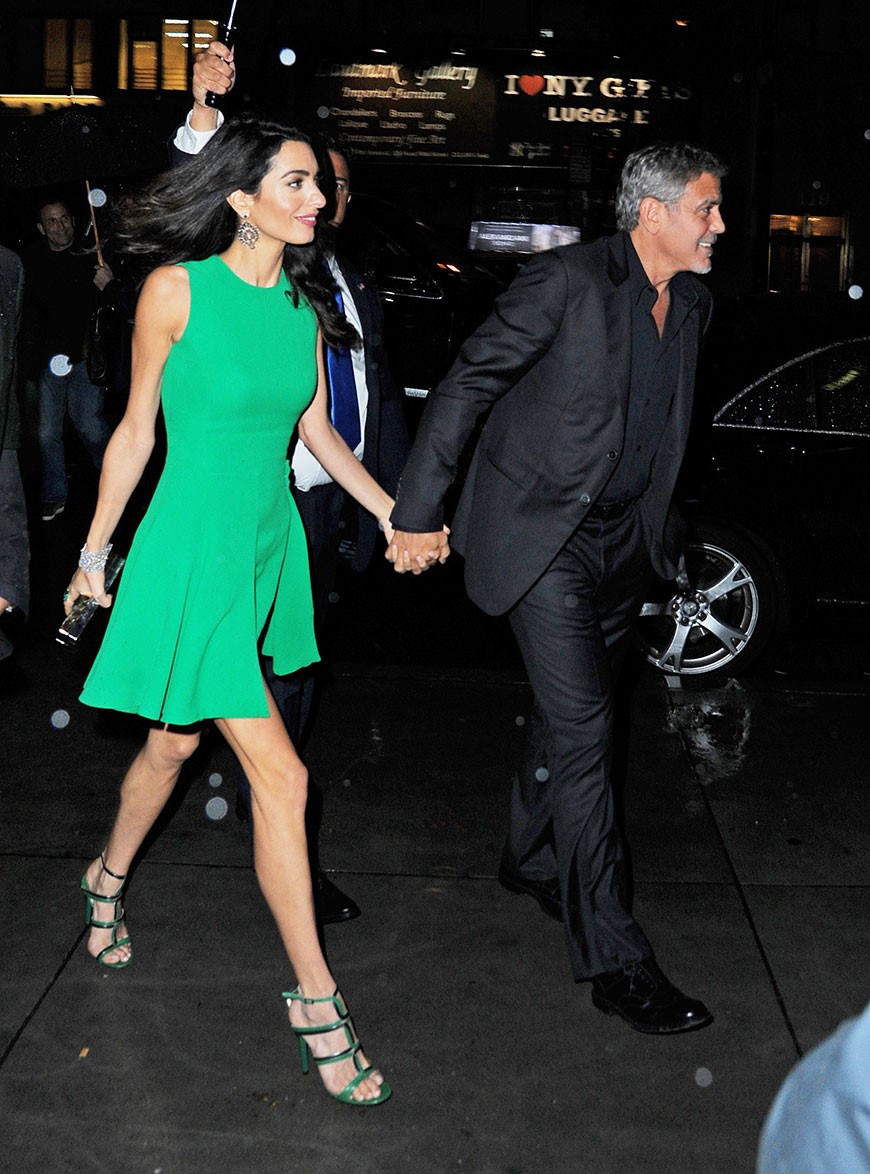 Terkadang, memakai terlalu banyak warna dapat malah menyebabkan wardrobe malfunction. Perhatikan gaun Amal yang semakin ditunjang penampilannya oleh alas kaki yang ia pakai.
Rule 3: First impressions are everything, so select your outerwear wisely.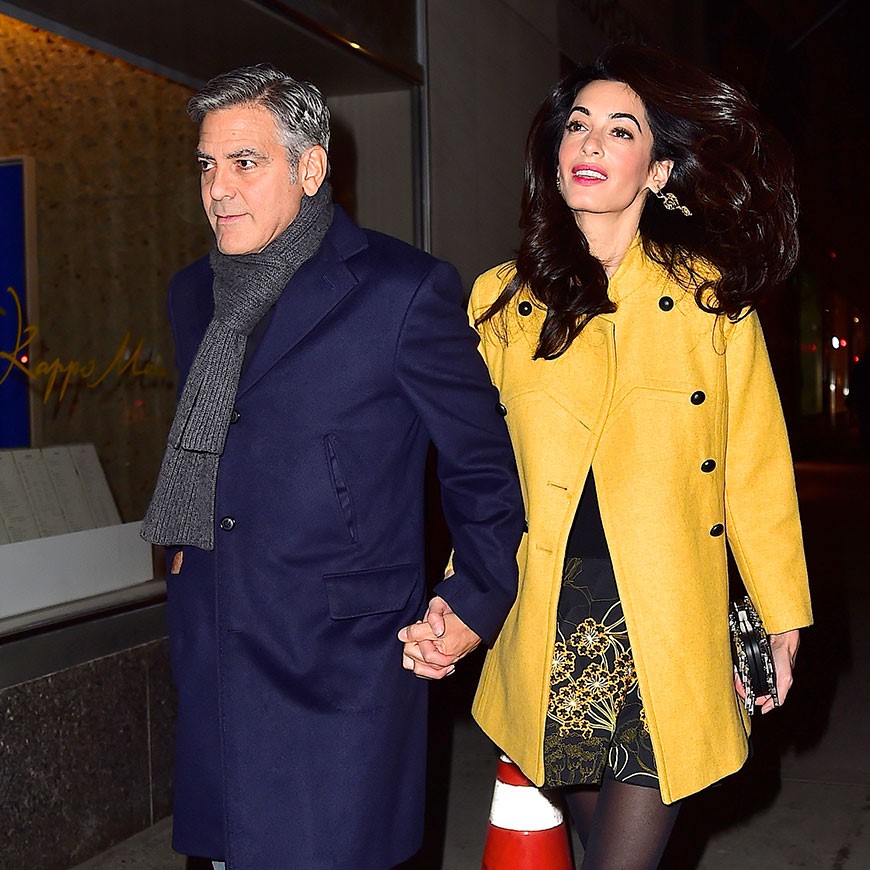 Mantel adalah hal pertama yang akan pasanganmu perhatikan karena kesan pertama adalah segalanya. Pilih warna – warna cerah yang dapat membuatmu terlihat bahkan dari seberang jalan.
Rule 4: Not every date is an occasion for heels. Sometimes sneakers and jeans are required.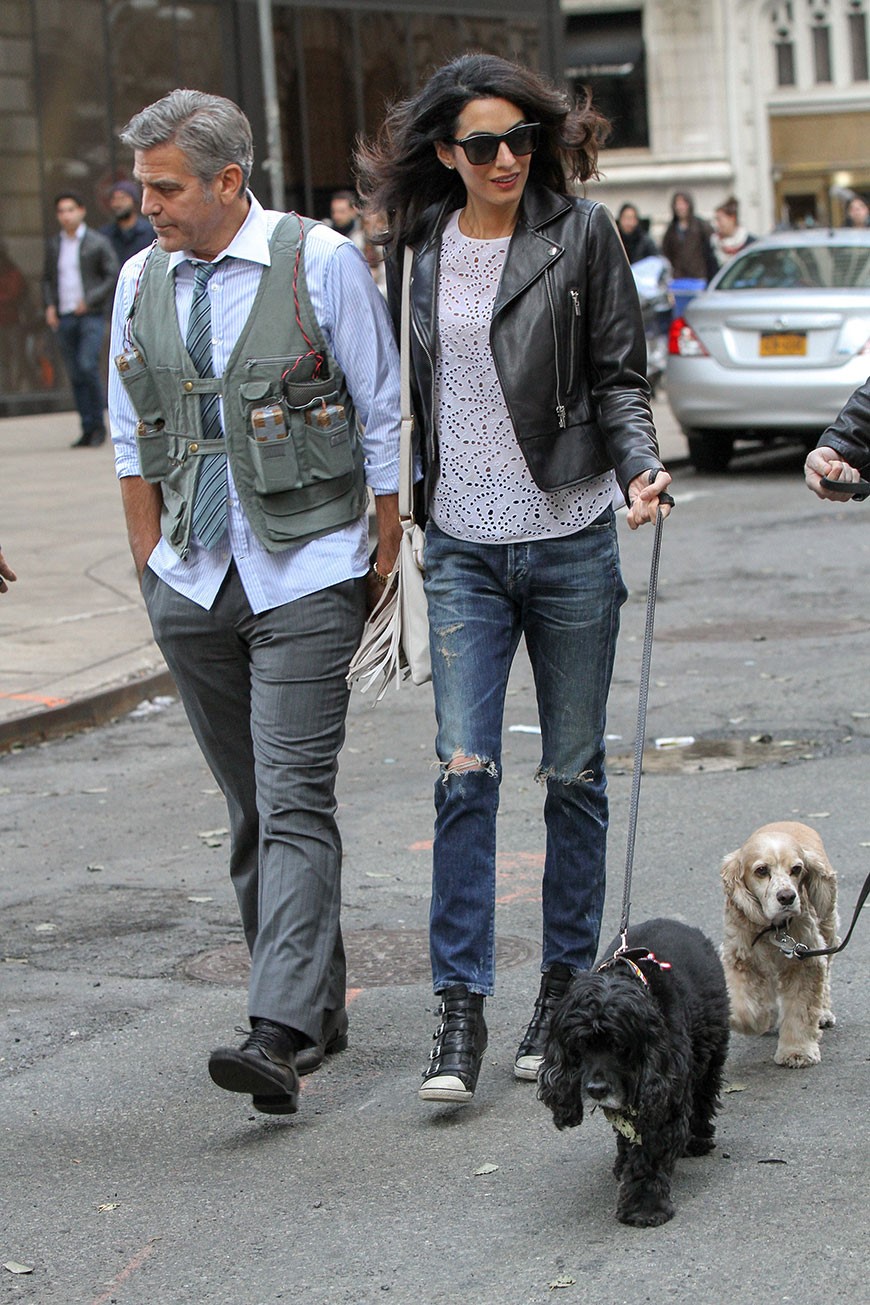 Gaya kasual adalah gaya yang paling dapat kamu andalkan. Perhatikan gaya kasual Amal. Selalu pakai jaket kulit ketika kamu ragu dengan penampilanmu.
Rule 5: Less is more when it comes to accessories.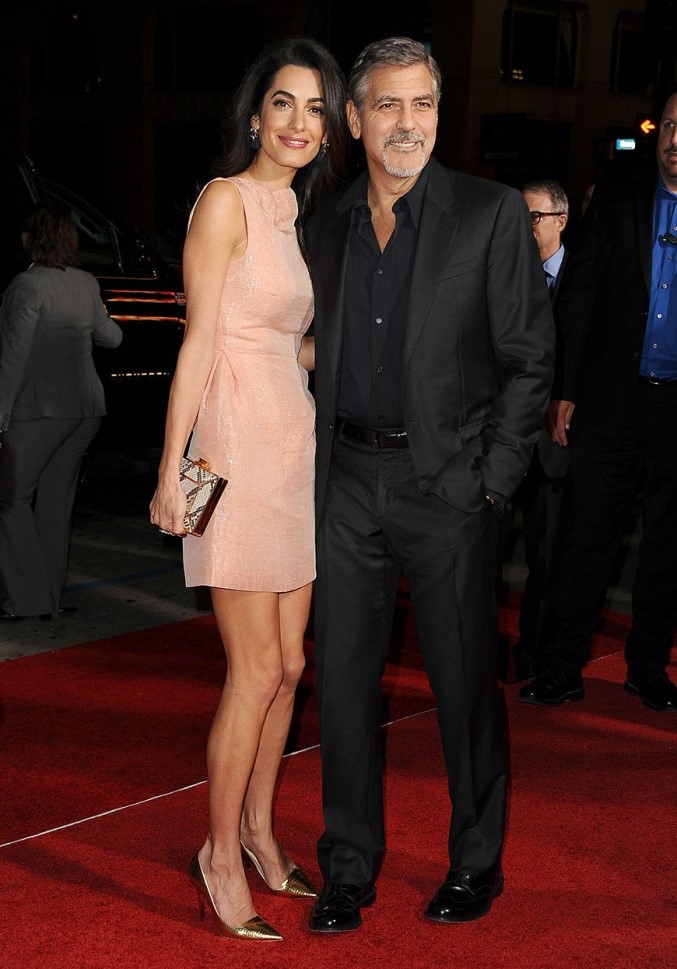 Amal selalu memilih simple ketimbang aksesoris yang ramai. Kenapa? Easy, cause less is more.