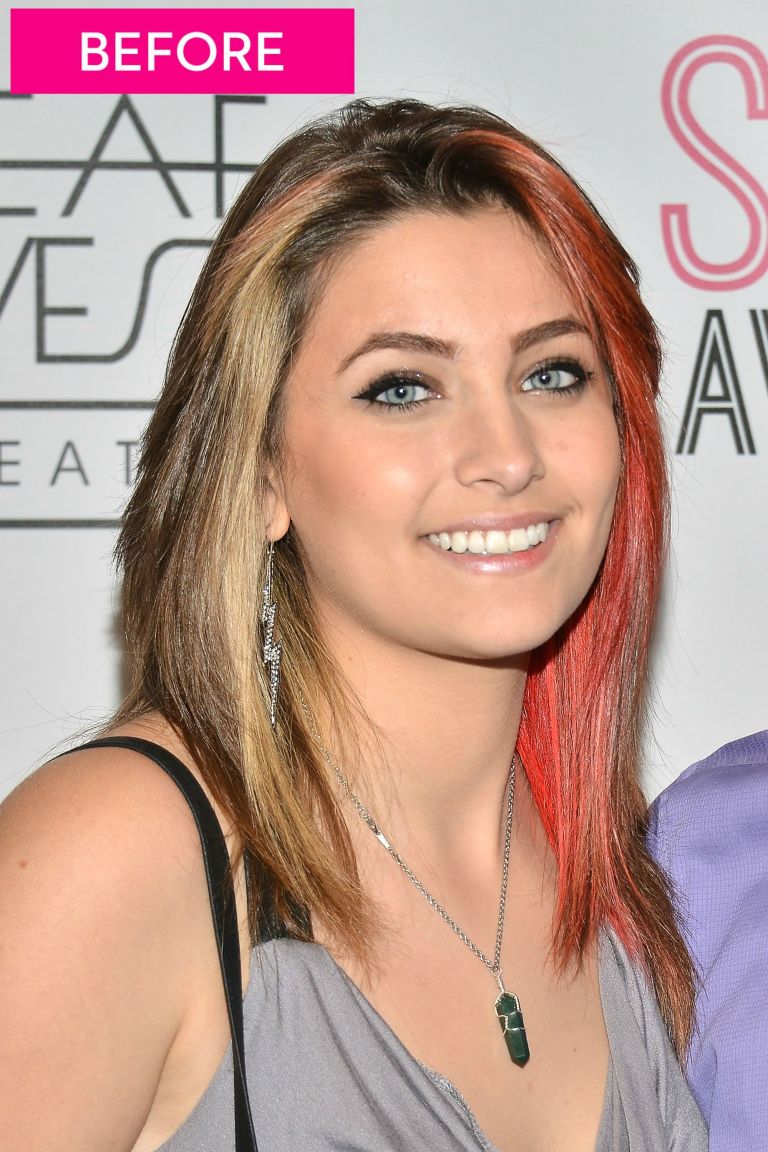 Di umurnya yang menginjak angka 17, Paris Jackson, putrid dari King of Pop, Michael Jackson, sudah menjadi trendsetter. Selain akan meluncurkan film pertamanya Lundon's Bridge and the Three Keys, ia juga baru saja memperlihatkan rambut barunya: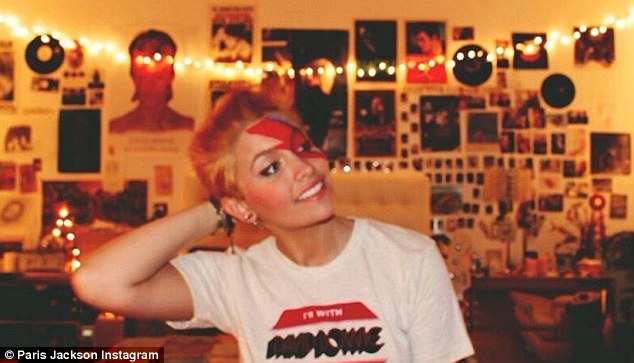 Rambut model pixie dengan military vibes? Dan warna starberry blonde juga membuat kulitnya lebih ceria! Kalau kamu adalah jenis manusia yang nekat, then this is your style!
Yang lebih kerennya lagi, Jackson mengaku bahwa inspirasi dari model rambutnya sekarang ini adalah mendiang David Bowie. How can you not love her even more?