Kalau kamu memiliki jenis kuku berbentuk coffin, then you're on the right path. Berikut ada lima hal yang dapat kamu lakukan kepada kukumu untuk membuatnya lebih menarik dan tentunya menarik perhatian semua orang. And by everyone, we meant everyone!
All That Glitters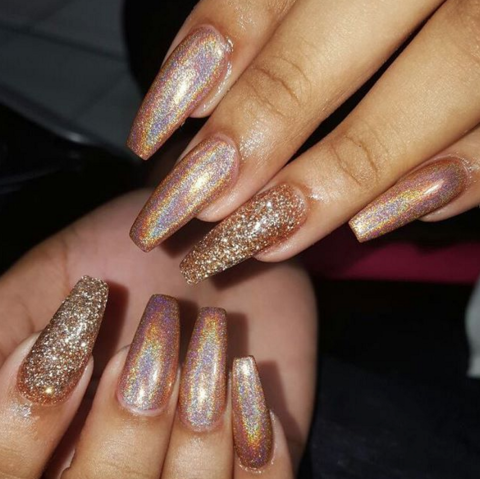 Kuku holographic, metallic sedang hits di 2016. Kenapa gak membuatnya terlihat lebih menarik, terlebih jika kamu memiliki coffin nails.
Back to Basics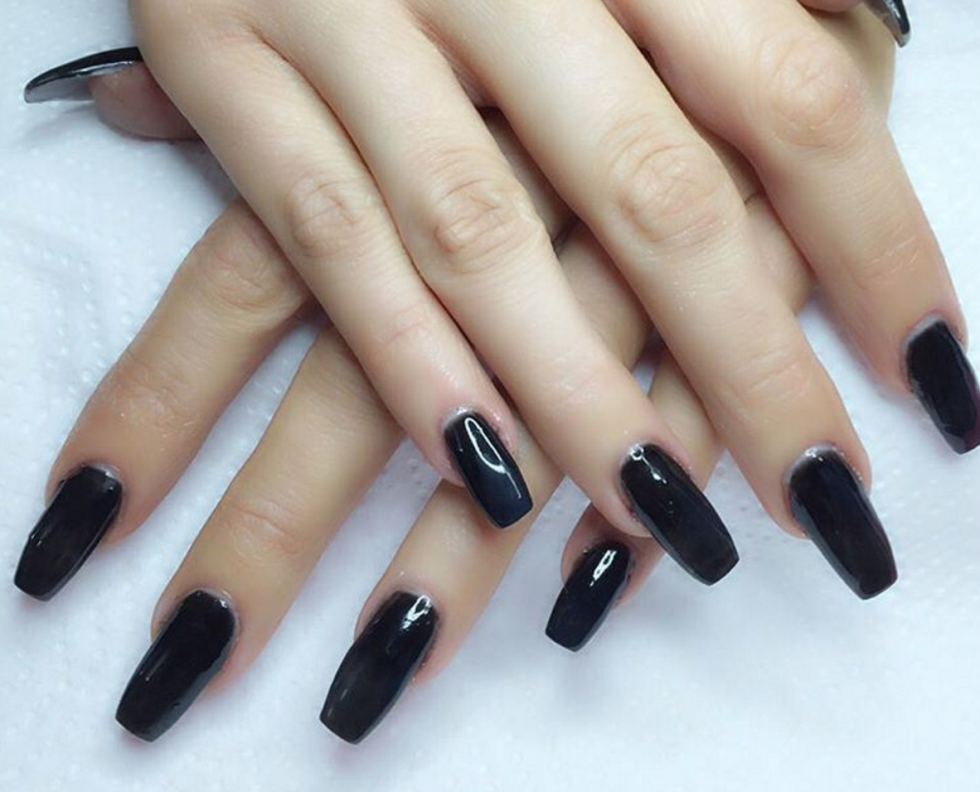 Ini tidak akan membuatmu terlihat sedang mengalami bad day, no. it's totally grown up style and called glossy glam noir.
Dripping in Gold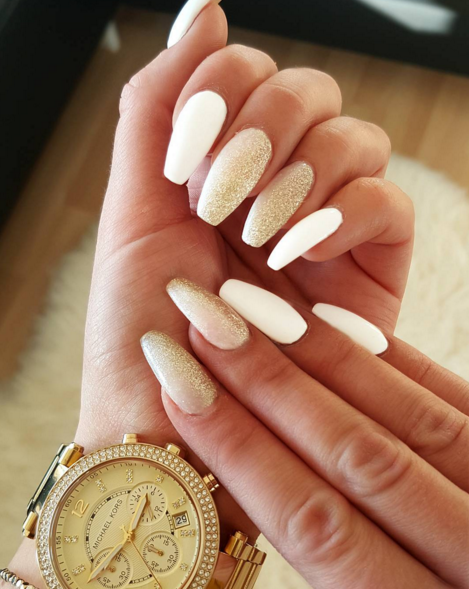 Buat kukumu berkesan mewah dengan mengecatnya dengan warna emas dan meninggalkan sebagiannya berwarna putih.
Flat & Matte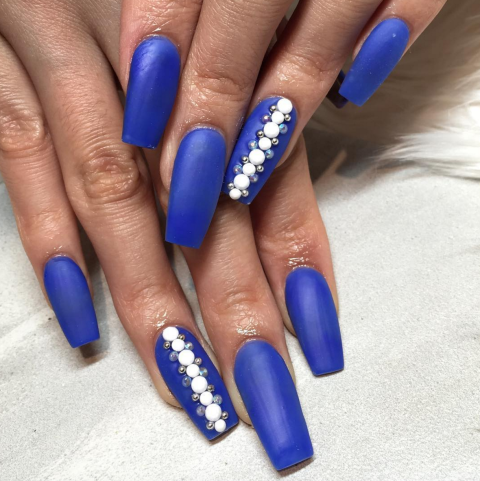 Coba gunakana warna matte instead of topcoat, karena bermain dengan tekstur membuat kamu tidak terprediksi!
Laced Up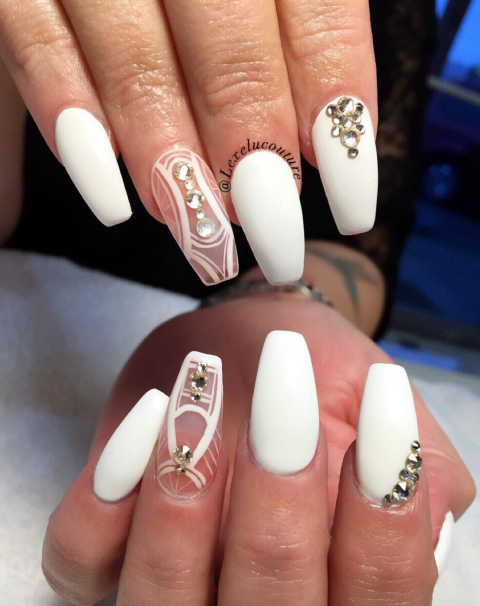 This one is our favorite. Warna putih tidak berarti membosankan kok, dengan memasangkannya dengan pola lacy, dapat membuat kuku kamu memiliki statement tersendiri.