Leonardo baru saja memenangkan BAFTA pertamanya dan tentu saja sedang dalam mood untuk merayakannya.
Tetapi ternyata, Leo merayakannya dengan orang lain pula. Foto – foto beredar mengenai si aktor, 41, yang terlihat sedang menikmati pesta dengan seorang presenter kelahiran Irlandia bernama Laura Whitmore. Leo dikatakan terkesima oleh kecantikan Whitmore dan bahkan menikmati pesta hingga jam 5 pagi.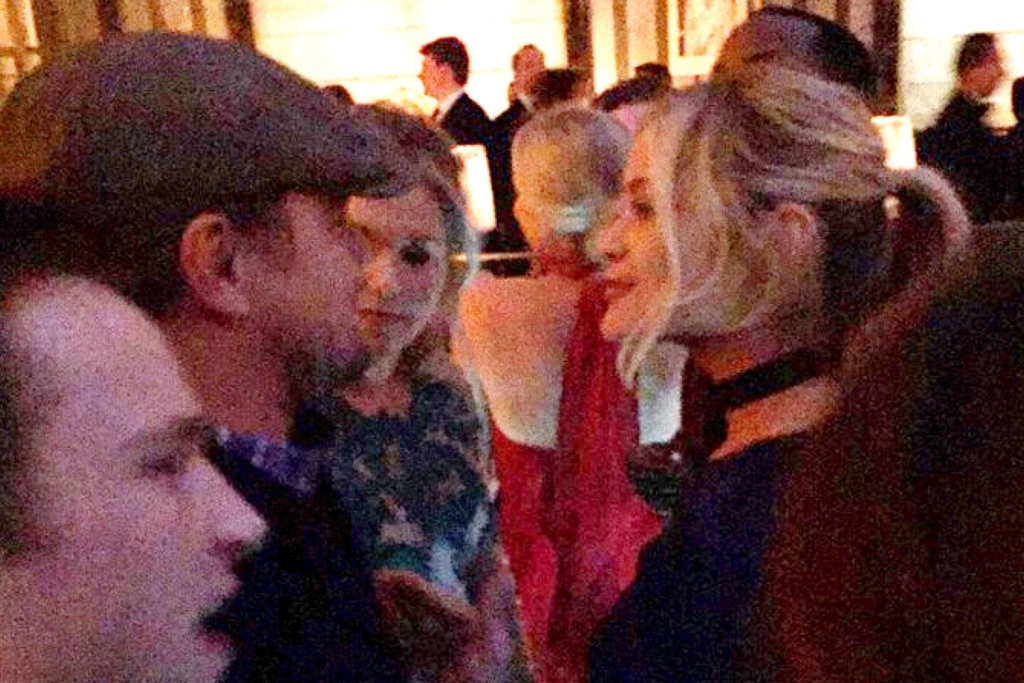 Kedua bintang mengganti pakaian mereka dari pakaian gala mereka, setelah sebelumnya Laura tampak menawan dalam balutan gaun berwarna aqua. Whitmore juga terlihat berbisik ke Leo di tengah pesta.
Could this be a sign of something?