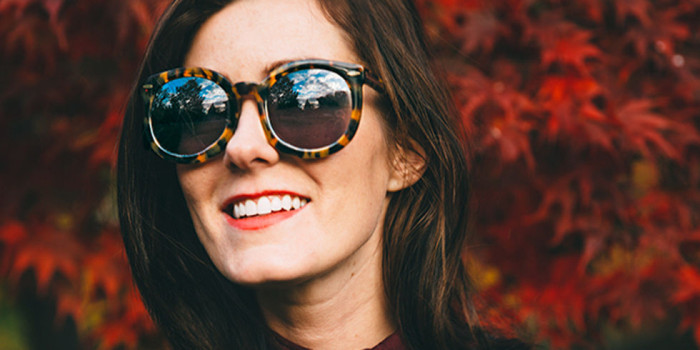 Sekali lagi, musim kacamata telah tiba!!!!. Edisi bulan May dari majalah Marie Claire telah memfitur isu special mengenai kacamata, karena kita akan berhadapan dengan musim panas, dan matahari dan kita tentu akan merayakannya!
Dengan YouCam Makeup app, kamu bisa memakai kacamata secara virtual untuk mengetahui jenis kacamata mana yang cocok untuk wajah kamu. Cukup dengan mengunduh aplikasi ini (yang kebetulan juga gratis) dengan mengscan QR code berikut.
…dan cari gaya yang memiliki ikon tas belanja dan itu tersedia di majalah Marie Claire untuk bulan may ini. Lalu foto dirimu dengannya dan lihat penampilan kamu mengenakan berbagai jenis kacamata. It's all the fun of sunglasses shopping without getting out of your seat. Win-win!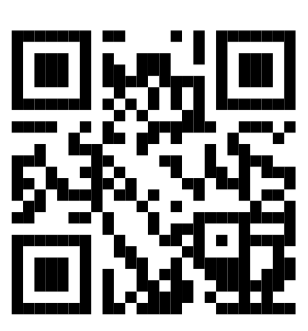 Tidak hanya itu, karena mereka senang memanjakan pembaca mereka, mereka menawarkan #GetFramed Sunglasses Sweeptakes hinga tanggal 31 May. Pemenang yang beruntung akan mendapatkan gift card senilai $1000 dari Solstice Sunglasses. click here to enter for your chance to win. Then cross your fingers.