Haloo, pretty ladies!
Sesuai sama judul post nya, kali ini aku mau review produk terbaru (ga baru-baru amat sih) dari Emina, yaitu Emina Bright Stuff Face Wash. Dari kemasannya Emina Bright Stuff Face Wash ini gemassh banget, berupa tube berwarna pink pastel yang girly dengan isi 50 ml. Ukuran tube nya juga termasuk ramping jadi ga makan tempat dan mudah dibawa-bawa.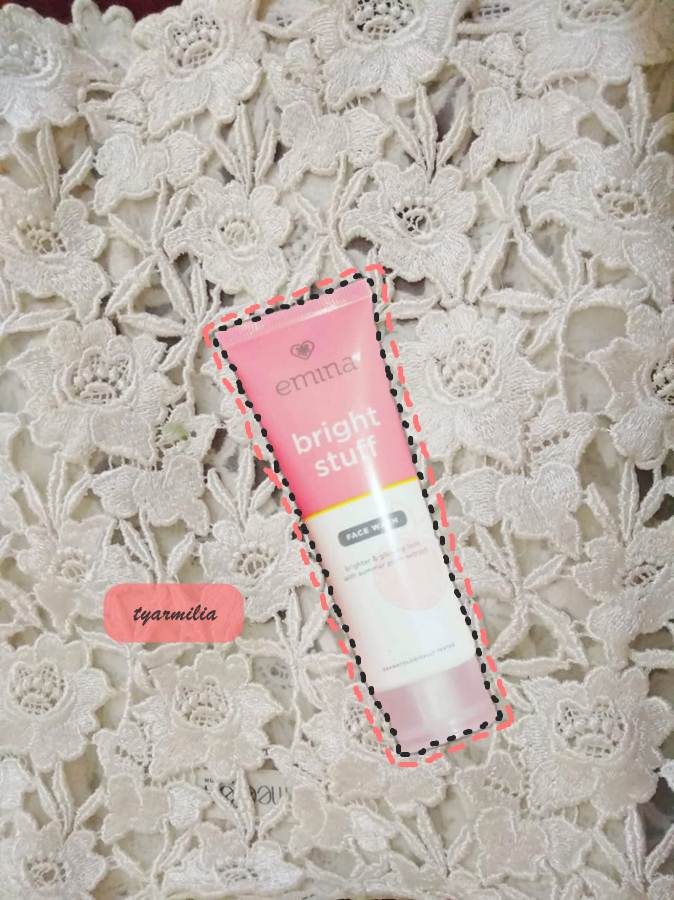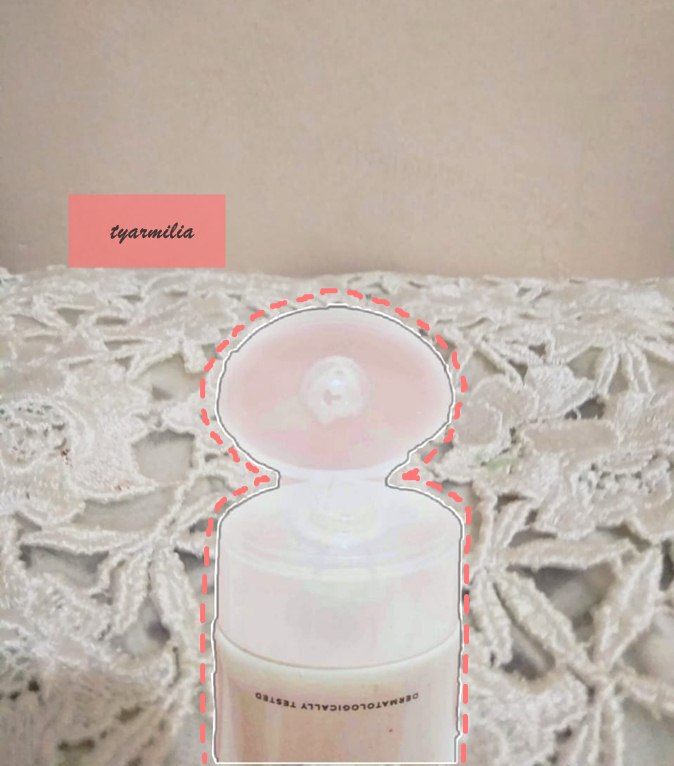 Claim : Melts away impurities and dullness to get brighter skin! With the help of summer skin extract which is known as anti-pollutant, vitamin B3, and other brightening ingredients inside Emina Bright Stuff Face Wash, your skin will be clean, hydrated, and glowing!

Ingredients : Myristic Acid, Glycerin, Aqua, Propylene Glycol, Potassium Hydroxide, Stearic Acid, Glycol Distearate, Lauric Acid, Decyl Glucoside, Glyceryl Stearate, PEG-7 Olive Glycerides, Niacinamide, Polyquaternium-7, Silica, Phenoxyethanol, Fragrance, Kaolin, Panthenol, Disodium EDTA, Ethylhexylglycerin, Butylene Glycol, Glycyrrhiza Glabra (Root) Extract, Actinidia Polygama Fruit Extract.
Texture & Scent :
Tekstur dari face wash Emina ini tuh creamy dan cukup kental, warna substansinya putih dan lembut, serta tidak ada butiran scrubnya sama sekali. Aromanya sendiri segar dan harum banget, aku ga terlalu pandai deskrispiin bau, tapi cenderung floral gitu sih menurutku. Wanginya aku suka karena bikin relax juga.
Verdict :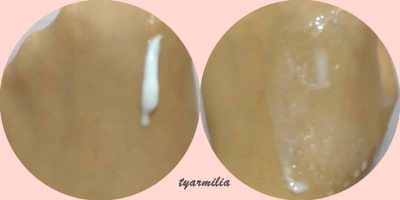 Sejauh ini, aku cukup puas sama performa dari Emina Bright Stuff Face Wash ini dalam membersihkan wajahku. Wajah tampak lebih cerah dan segar setiap selesai membersihkan wajah. Di kulitku yang cukup rewel ini dia juga ga menimbulkan reaksi alergi atau ga cocok di aku. Aku suka banget dengan baunya yang harum dan segar. Teksturnya juga lembut, ga ada butiran scrub jadi tentu saja aman digunakan setiap hari. Hanya saja di kulitku yang normal to dry ini, dia ga memberi efek lembab di wajah. Jadi setelah cuci muka pake face wash ini tuh kulit wajahku terasa lebih kesat dan terasa agak kering gitu, memang dia ga bikin kulitku jadi kering mengelupas gitu sih, makanya aku tetap lanjutin pakenya.
Product price: IDR 16.000
Emina Bright Stuff Face Wash
Average rating:
1 reviews
Oct 22, 2019
Salah satu sabun cuci muka murmer tapi bagus. Wanginya agak nyegrak yah, tapi nggak bikin kulit wajah terasa kering dan kesat. Wanginya langsung hilang kok setelah dibilas. Bikin kulit lebih lembab kalo kata saya. Jadi harga segini tuh worth it banget. Memang saya cocok sama rangkaian The Bright Stuff sih hehehe.
Packaging rating

Product rating

Price rating

Summary

Repurchase? Maybe