Nama Dakota Johnson datang bagai badai, tanpa peringatan dan menghujam semua (#whaat??) Berkat perannya di Fifty Shades of Grey, ia tidak lagi asing di mata dunia. Walaupun begitu, kami mencintainya bukan karena filmnya (well, not really) tetapi karena Dakota memiliki gayanya tersendiri. Johnson mengingatkan kami dengan Jennifer Aniston dan Kim Bassinger karena gaya simplenya yang ia padukan dengan gaya eksentrik. She's hip, we tell you that. Dan berita baiknya, ini semua baru pemanasan untuknya.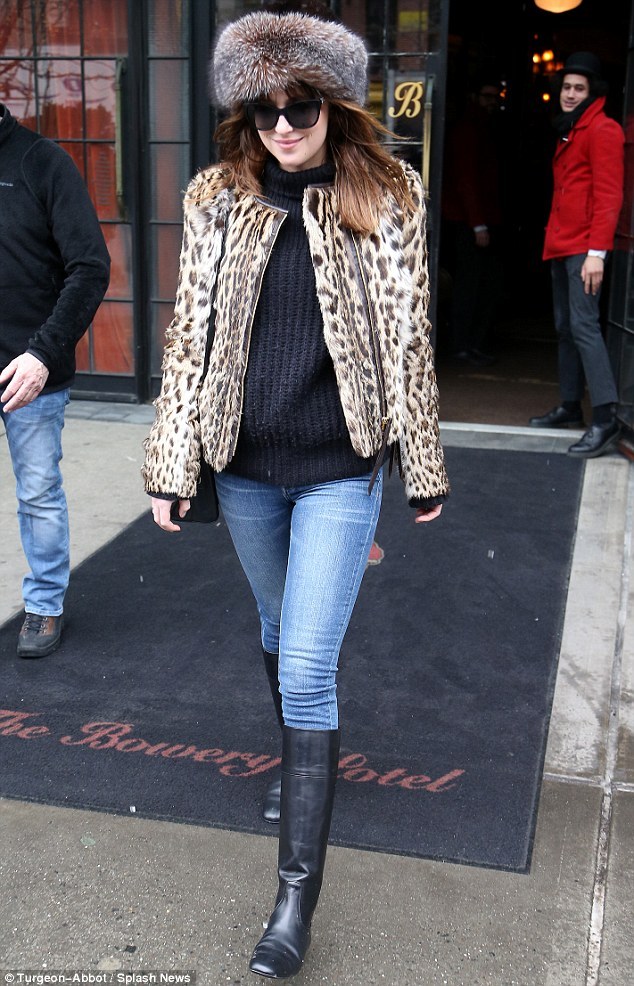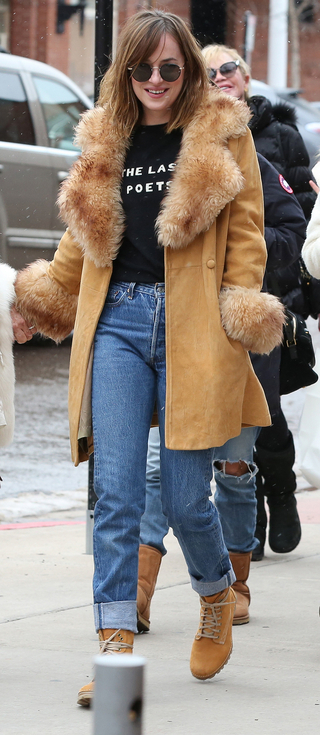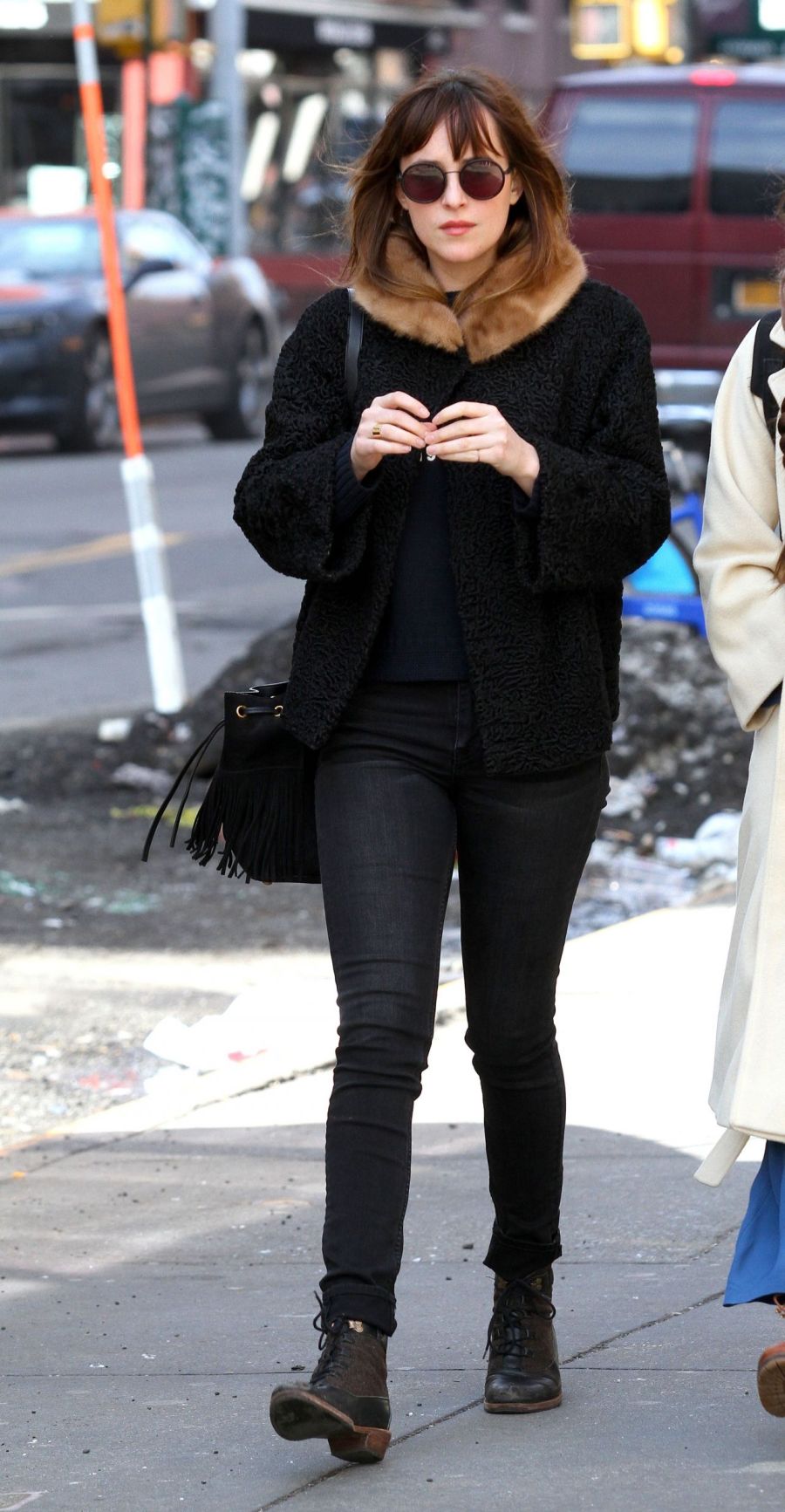 Get Dakota Johnson's Look:
Own something simple
Put a mix of 60's
Boots is a must
Eksentrik adalah tema kamu!