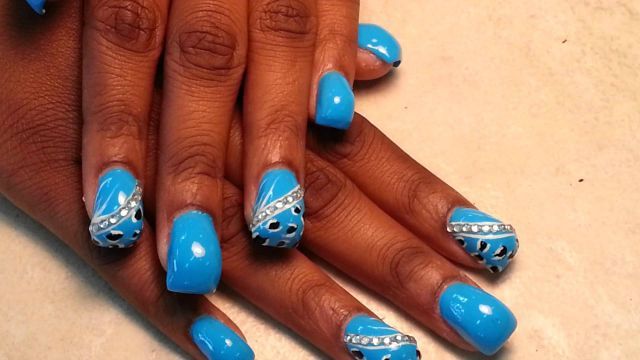 Banyak sekali trend di dunia fashion yang lahir per detiknya. Beberap membuat kita ingin ikut berpartisipasi, beberapa lainnya membuat kita ingin berterika WTF?!, dan untuk trend yang satu ini reaksi kami adalah keduanya.
Hump Nails atau diketahui juga sebagai bubble nails adalah akrilik di atas kuku dengan bentuk seperti kubah.
To add more, you can have it long and short.
Kami sendiri belum pernah melihat orang atau bertemu dengan orang yang memakai trend ini secara langsung sehingga banyak sekali pertanyaan yang ada di kepala kita mengenainya. But that doesn't mean we want to back out with this one.