Musim hujan telah tiba tapi itu enggak bisa menjadi alasan untuk kita tampil seenaknya. Kita tetap harus memperhatikan gaya kita walau hujan menghadang.
Untungnya, kelima gadis dibawah ini telah menunjukkan cara bagaimana berpakaian yang baik tanpa harus kehilangan fashion sense kita. Here we go: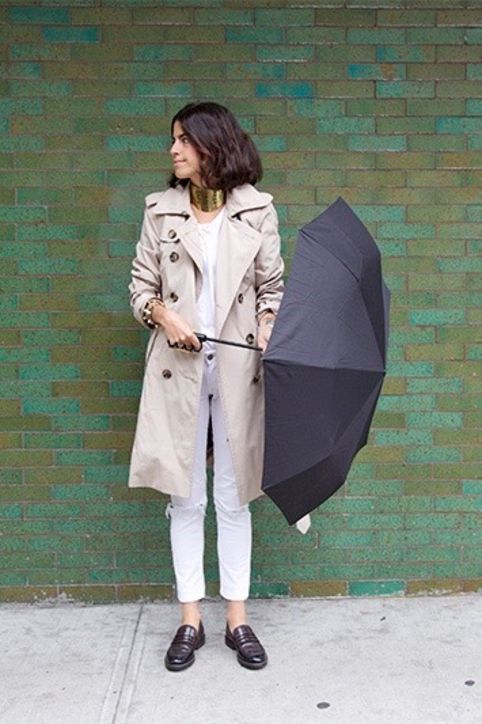 Man Repeller
Go classic with an all-white look, lalu padukan dengan mantel. Pilih loafers berwarna gelap agar penampilan kamu tidak rusak oleh hujan.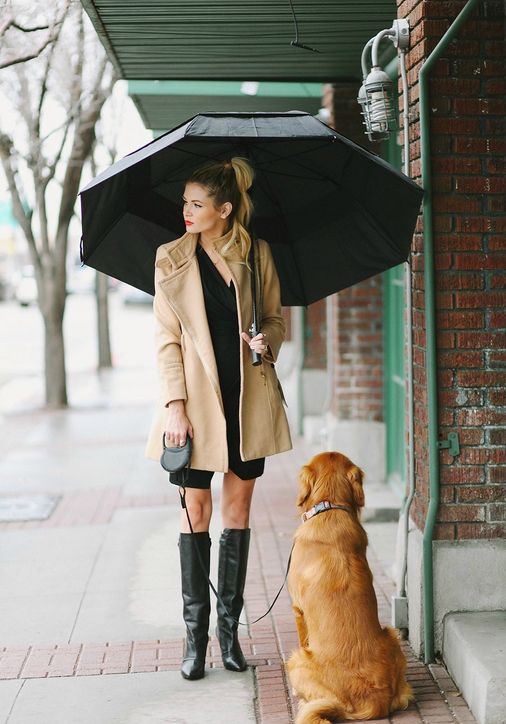 Barefoot Blonde
Padukan mini dress hitam dengan boots setinggi lutut yang kamu punya. Lengkapi dengan mantel untuk melindungi penampilan kamu dari hujan, atau badai, dan segala hal yang mengancam.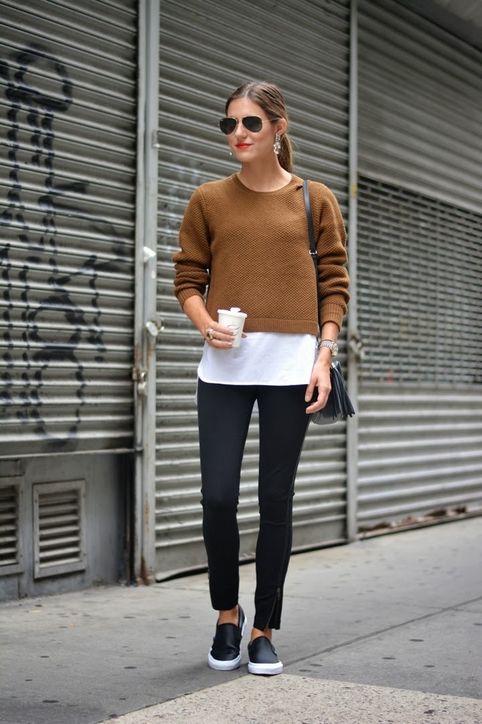 The Quarter Life Closet
Terkadang sneakers bisa jadi pahlawan. Mereka akan terlihat baik – baik saja ketika hujan, tetapi tetap fashionable ketika kering.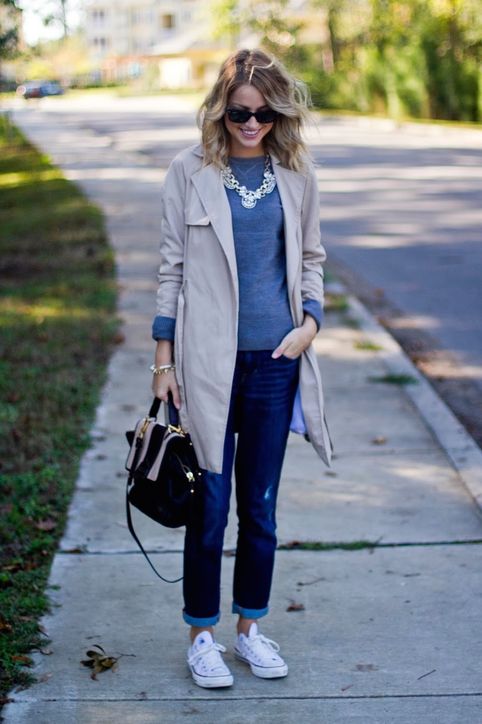 Little Blonde Book
Mau pakai jeans atau blus, pastikan kamu lipat bagian bawah celan kamu, agar tidak terkena gengang air dan merusak penampilan kamu.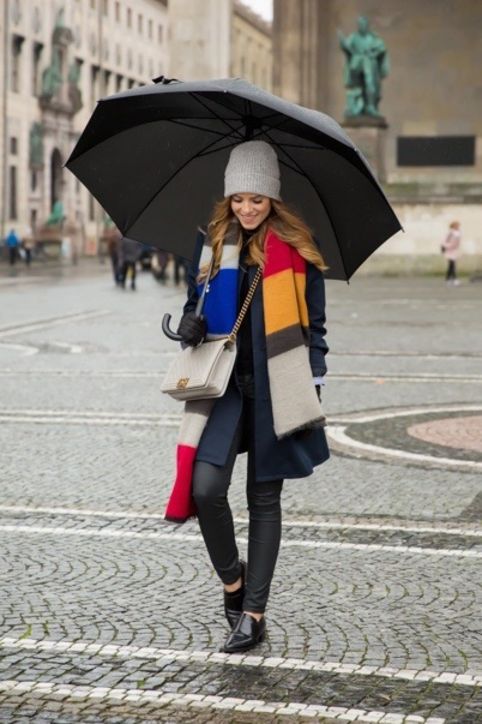 Gal Gets Glam
Try slim leather pants. Tambahkan syal warna cerah dan penampilan kamu akan mencerahkan hari dalam kelabu!