Adele resmi mengalahkan Taylor Swift dan menjadi the world's biggest selling music artist.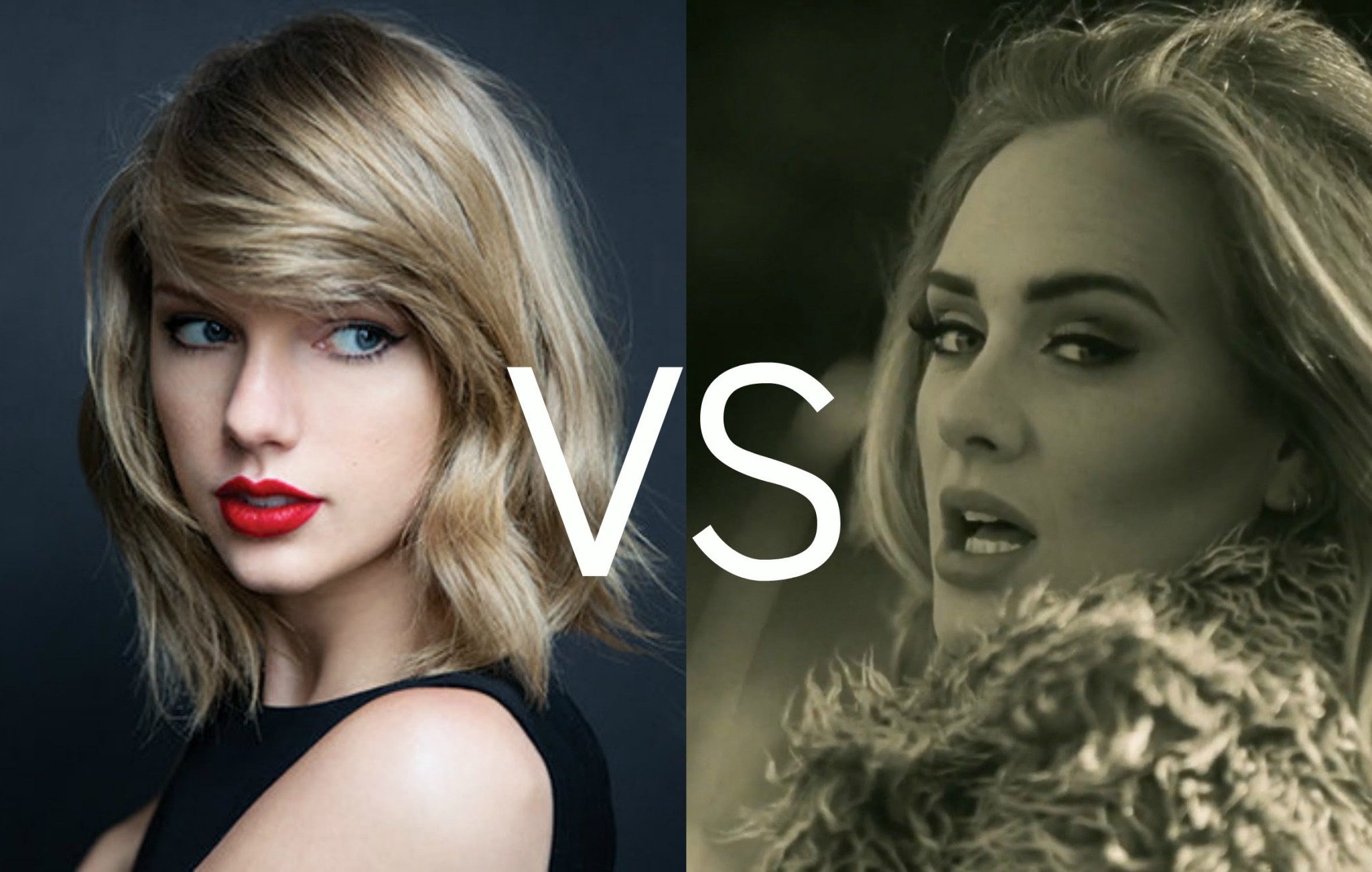 Adele telah dianugerahi oleh International Federation of Phonographic Industry (IFPI) sebagai penjual album rekaman terbanyak di tahun 2015. Kemengnagn Adle ini juga menandakan album ketiganya, 25, sebagai album rekaman paling laris di sejarah Britania Raya.
Taylor Swift yang sebelumnya menempati posisi pertama, sekarang harus rela berada di posisi ketiga, dengan Ed Sheeran di posisi kedua dan Justin Bieber dan One Direction di posisi keempat dan kelima.
Sorry, Taylor. We hope there's no bad blood…