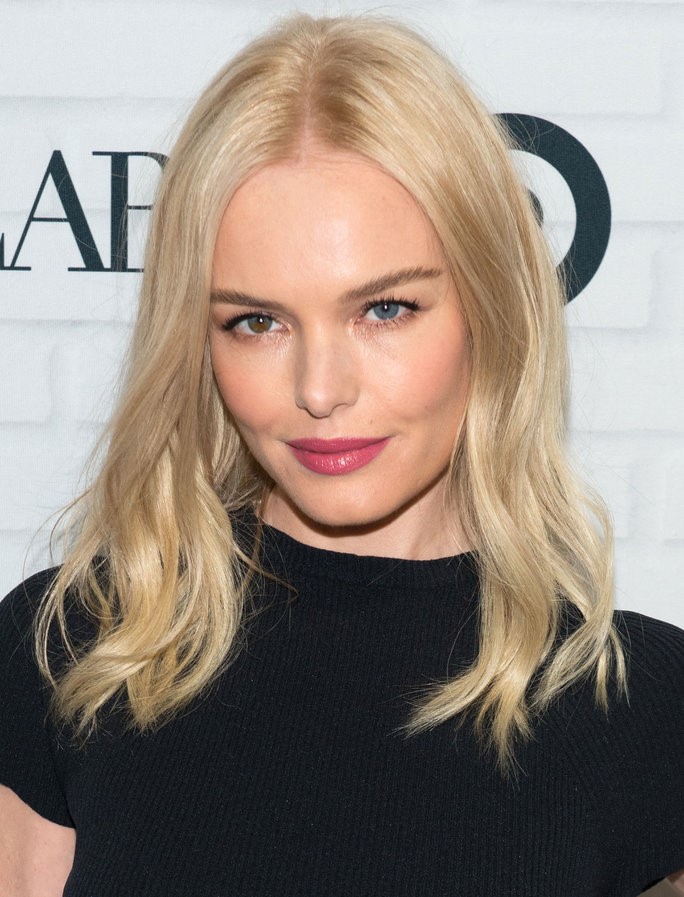 Kalau kamu terus – terusan bermasalah dengan rambutmu yang susah diatur, apalagi dengan musim yang terus berganti tanpa peringatan. One minute, kamu berada di bawah matahari yang bersinar terik and the next minute kamu bisa berlari – lari hujan badai yang datang seenaknya. Karenanya susah untuk rambut kita beradaptasi, terlebih banyaknya prodak yang kita pakai. So, what do we do?
Keep It Cool
Rambut dapat mongering karena panas yang terus menerus. Selalu gunakan thermal protector, seperti TreSemme Heat Tamer Spray. Hindari panas berlebih dari matahari maupun alat – alat yang membantu kita terlihat cantik setiap harinya, atau bisa turunkan derajatnya agar tidak terlalu panas.
Jangan Lupa 'Minyak'
Minyak rambut dapat membantu rambut tidak dehidrasi. Tapi jangan gunakan berlebihan. Jangan pakai minyak rambut sebelum blowout, instead pakai sebelum tidur lalu cuci rambutmu di pagi hari. Ia akan bekerja sebagai conditioner dan juga membuat rambutmu lebih teratur.
Stay Hydrated
Pastikan kamu memakai produk conditioner perbulannya, agar rambutmu terus lembab dan memiliki elastisitas yang diinginkan.