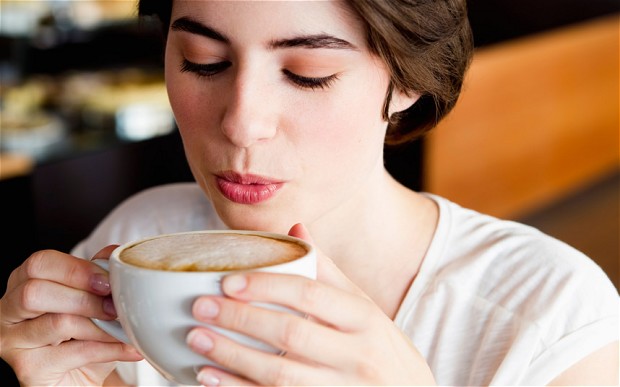 Mendapatkan interview pekerjaan terasa seperti salah satu kebanggan buat diri sendiri. Tentunya kebanyakan dari kita akan merasa takut dan gugup. Dan naturally, insting kamu akan mengatakan bahwa kamu harus minum kopi untuk menenangkan diri kamu. Tetapi sebenarnya ini merupakan kesalahan yang besar karena ketika kita minum kopi, bukannya menenangkan, kita malah semakin nervous dan semakin hyper, dan kamu tidak mau bersikap seperti itu di depan calon bos kamu.
Instead, you can try this food.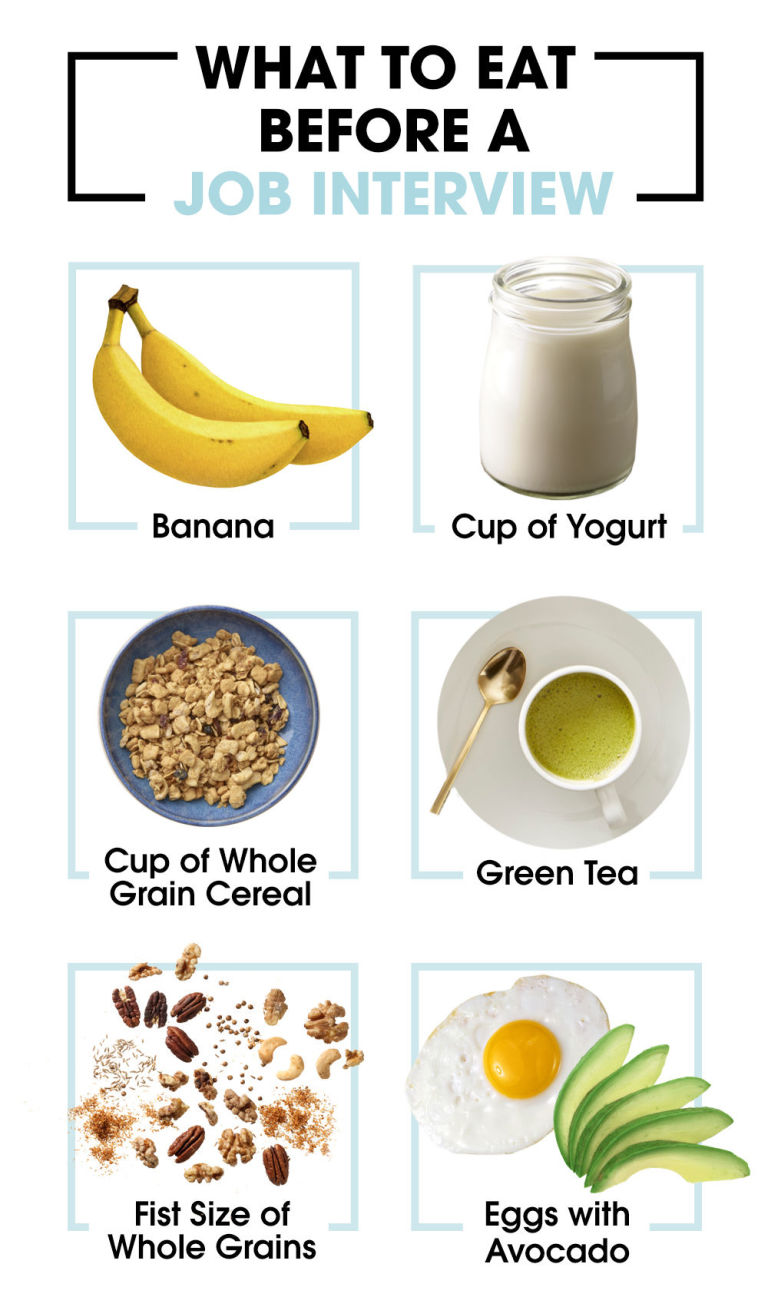 Kafein selain dapat menyebabkan nervous dapat mengganggu sistem pencernaan kamu. Bahkan juga menyebabkan diare dan kamu tidak mau itu terjadi sebelum kamu mendapatkan pekerjaannya, bukan?
Keep these tips in mind, and your interview will be smooth sailing.