Semua yang menyukai dunia makeup pasti menyenangi palet baru, formula baru dan packaging yang seru. Tetapi palet makeup yang satu ini baru saja menunjukkan salah satu cara seru dalam packagingnya.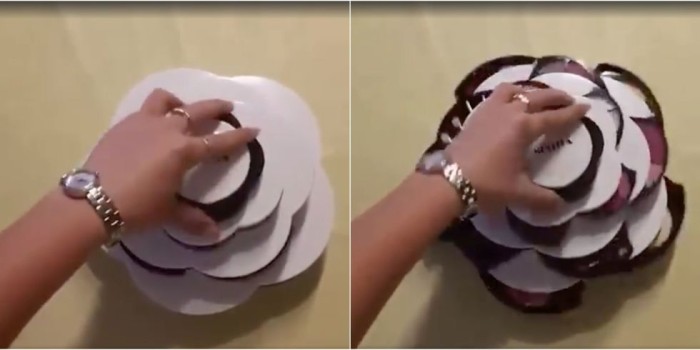 Yes it is so cool! Makeup palet ini mekar layaknya sebuah bunga. Tidak hanya enak untuk dipandang, ia juga menyimpan banyak ruang. Kita tidak harus memiliki berbagai macam warna eyeliner, eye shadows, lip colors dan lainnya karena semua sudah tersedia dalam satu paket, membebaskan kamu dari, well, memberi kamu lebih banyak tempat untuk produk kecantikan kamu, jika kamu seperti kami.
Packaging ini terlihat memiliki ide yang sama seperti makeup brand dari Itali yang bernama Monello, yang juga memiliki banyak design dan konsep seru seperti palet cupcake ini.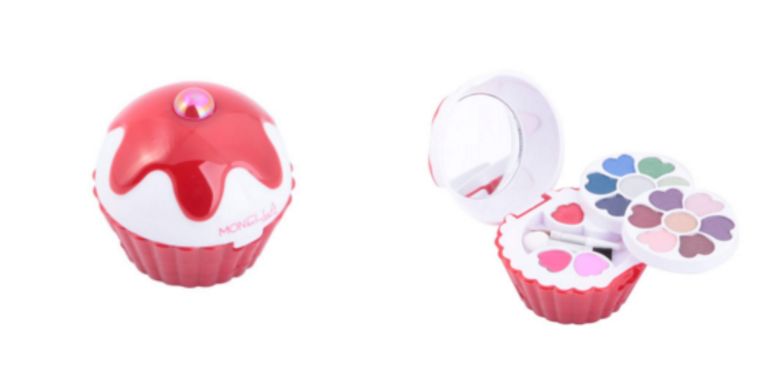 Be honest: That's the cutest cupcake you've ever seen, right?
Baca juga Lihat #NOMAKEUP Selfie Para Selebriti Ini