Hello everyone, today I want to review Maxfactor excess shimmer in shade Bronze.
This is a cream eyeshadow that has a lot of shimmer in it. Nowadays, I tend to get simple product for my make up routine. This cream eyeshadow is my staple in my daily make up routine, it spices up my look instantly. Eventho I love my matte eyeshadows, it still have to be applied with brush or it wouldn't be as seamless. But with this cream eyeshadow, I could blend with my fingers and only need one shade to create a look. From simple natural kind of look, to smokey eyes kind of look. Soo, lets just start the review from packaging as always.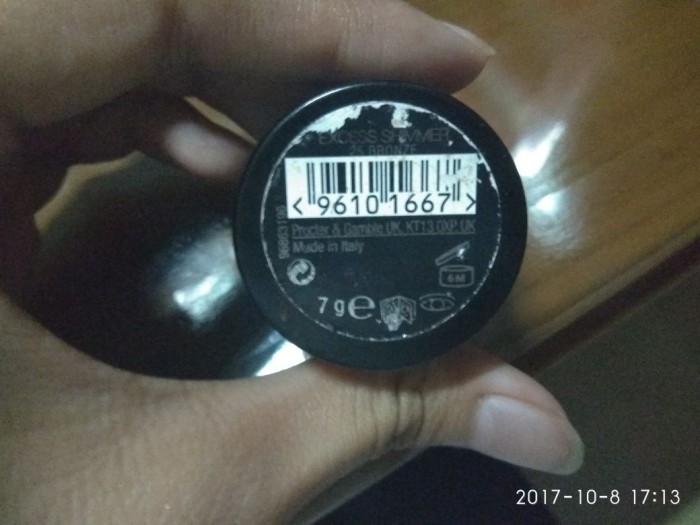 Packaging dari excess shimmer ini berbentuk jar kaca yang besar dan bulky banget. Lumayan menambah berat make up pouch, yang berarti ini gak travel friendly menurutku. The good thing is, this cream eyeshadow is waterproof so I don't need to reaplly during the day. Produk ini walaupun berat dan terbuat dari kaca, tapi packagingnya sama sekali gak gampang pecah. Kacanya tebal banget, aku udah jatuhin ini beberapa kali dari meja riasku dan sampai sekarang untungnya masih utuh dan cantik.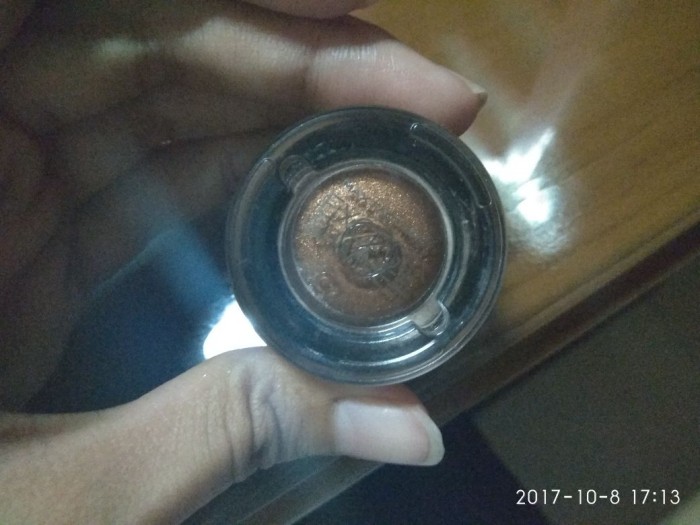 Penjelasan produk ditaruh dibawah jarnya. Untuk produknya sendiri, eyeshadow ini tend to feel like a mousse rather than cream, dan teksturnya soft banget. It blends so freakin easy I'm obsessed with it. Dan teksturnya sangat sangat buildable, so if you want a natural look, you only need to apply one layer, and if you want a lil bit darker, you could just build it. Its really easy to use and t doesn't give any harsh line, it is probably one of nicest thing that I have in my make up collection.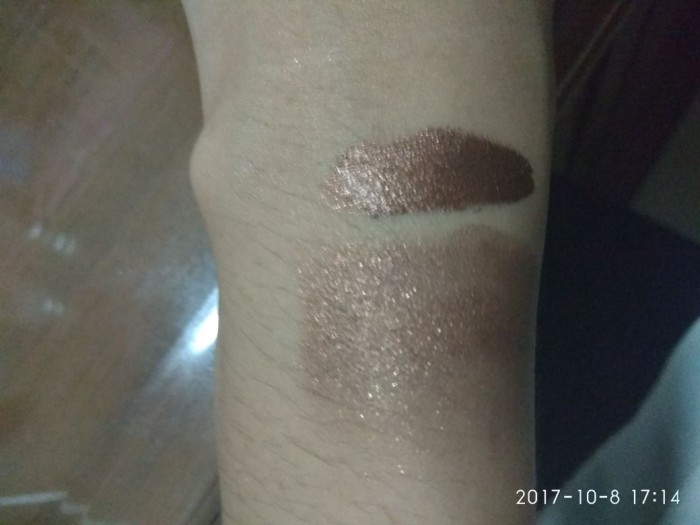 Dan untuk ketahanannya, I would say it lasted forever. Even on my oily lids, it holds up pretty well and doesn't transfer to any areas. Its doesn't smudge to my under eye area, which was a common thing to any eye make up. So guys, if you can see this product at your nearest drugstore, you need to get them asap.
Product price: IDR 88.000
Tampil Cantik
Average rating:
0 reviews
Packaging rating

Product rating

Price rating