Panduan lengkap tren 2016, mulai dari covetable coats, luxe lace, hingga motif-motif ala angkatan laut akan jadi sesuatu. Girls, you better prepare, so you won't look, SO 2015.. Siap untuk menyimak artikel ini?
Navy-Inspired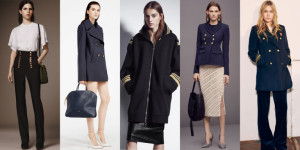 Terinspirasi oleh pria-pria tampan di angkatan laut dan super cool! Beli lah celana sailor dan coat dengan dua lapisan.
Leopard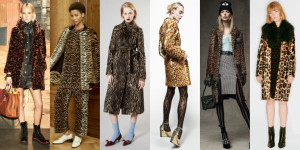 Meskipun motif ini tren sekitar tahun 2013-2014, tapi fashion itu selalu berputar. Mudah-mudahan kamu masih menyimpan pakaian dengan motif cantik ini ya…
Tiers Skirt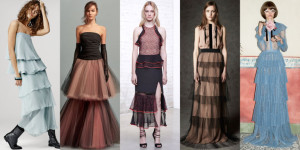 Rok dengan banyak lapisan dan bertingkat, sounds so 80s? Not really. Brand-brand papan atas seperti Giorgio Armani hingga Gucci telah menunjukkan koleksinya.
Hitam & Menerawang
Untuk acara malam hari ini akan membuatmu terlihat cool and suppa sexy!
Motif bunga besar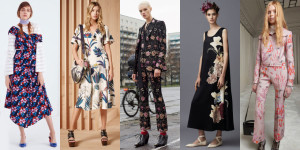 Dress dengan bunga-bunga besar terlihat disana-sini? Ya ini tren 2016. Be ready girls!
Bahu besar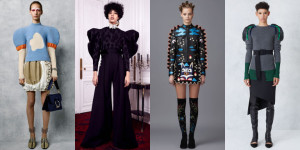 Apa kamu ingat baju 80an, dengan bantalan bahu untuk membuatnya terlihat besar. Ini kembali tren, tidak ada salahnya untuk mencoba.