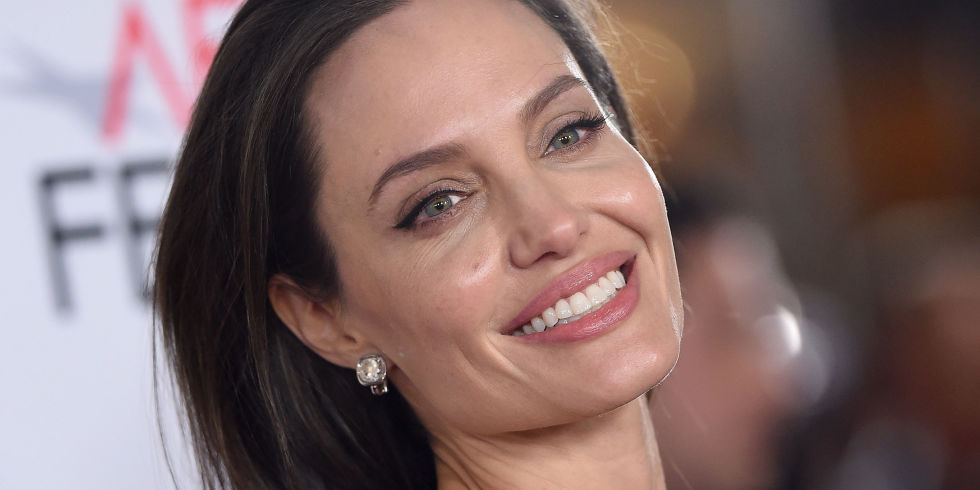 Angelina Jolie sedang melewati fase menopause, dan menikmatinya. Sutradara sekaligus aktris film By The Sea ini menceritakan pengalaman operasi terakhir kalinya untuk mencegah kanker.
"Aku sebenarnya menyukai menopause, dan aku merasa beruntung. Aku merasa lebih tua, dan aku siap untuk menjadi tua." Katanya. "Aku tidak mau kembali muda"
Mendiang ibu Angelina meninggal pada tahun 2007 setelah 8 tahun berjuang melawan kanker. Pada tahun 2013, Angelina melalui operasi pencegahan kanker setelah mengetahui dirinya berpotensi memiliki kanker karena turunan. Ia juga harus mengangkat ovariumnya ketika hasil tes menunjukkan tanda – tanda kanker.
Angelina mengatakan karakternya di film By The Sea, terinspirasi dari perjuangan dirinya untuk menerima kematian ibunya.
Di sebuah interview ia juga menceritakan bagaimana ia menemukan waktu untuk menulis skrip dengan enam anak di rumahnya.
"Aku menulisnya di tempat tidur, Brad akan membacanya dan aku akan menulis. Itu adalah kegiatan kami untuk menutup hari. "