So today I want to review my favorite red lipstick from Bourjois. in shade rouge casual.
Its a bit pricey but it's worth it, peeps. As I told you in a previous reviews, I loooove creamy lipstick. I'm not as obsessed as I am with matte lip cream but my love for creamy lipstick has grown over the past months. Its because the weather started to get really hot and cold at the same day so that my lips crack like cray.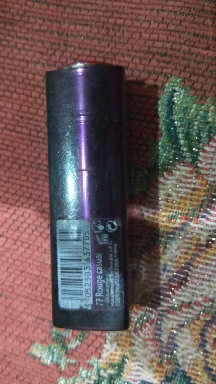 Even before that, my lips already so dry and always gets flaky. And matte lip cream couldn't help, if not made it worse. And when I found this lip cream from Bourjois I thought to myself that I don't need another creamy lipstick, that I have enough of 'em. But when I swatched it, I have no doubt. I have to buy it right away.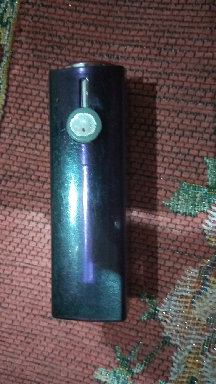 Its glides so smoothly and the most important thing, its so dang pigmented. It's the same pigmentation as matte lipstick. Which is a really good thing about this. And the shade is so nice, its true deep red. Its creamy but its not overwhelming. Its enough creaminess, and its not glossy. It's the type of red lipstick that would make your teeth super white. It has cool undertone that makes it really nice statement lipstick. It could make your looks poppin like no other.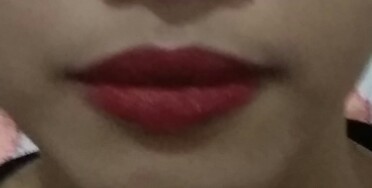 Its also long wearing lipstick, even tho it has creamy formula, it fades on me for like 4-5 hours. And it doesn't bleed, which also a big plus for me. For the price it's a lil bit pricey for me, since I always bought drugstore or local lip product. But, it's worth every penny. I recommend you guys to try this lipstick, you'll love it. I promise 😉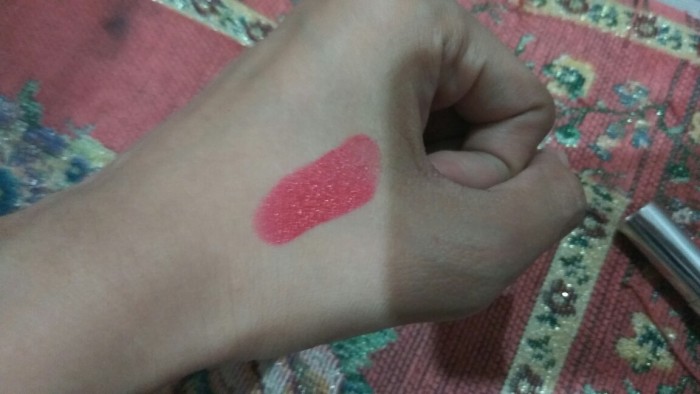 Plus:
– its cool toned, its makes my teeth looks whiter
– its super creamy but not bleeding
– the packagings cute
Minus:
-pricey
Product price: IDR 150.000
Tampil Cantik
Average rating:
0 reviews
Packaging rating

Product rating

Price rating