Hai hari ini aku mau ngereview salah satu lip cream dari brand local yang kalian semua pasti udah tau, yaitu Make Over Lip Pencil in shade Reddish Junk.
I use make up for years and I still have no idea why do lip liner matters. Dan karna penasaran aku belilah lip liner dari make over ini. Dan kenapa merah? Karena yang ada cuma shade ini aja:") aku udah kelewat penasaran banget, jadi gak peduli yang mana aku beli aja haha. Awalnya sih aku mau beli yang lebih nude warnanya, tapi ternyata lagi kosong. Dan setelah aku baca-baca review lagi ternya yang nude lebih gak keliatan lagi warnanya gak terlalu pigmented.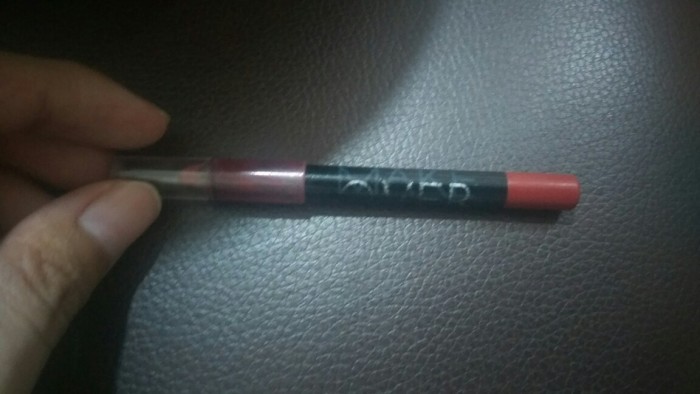 Dari segi kemasan lip pencil ini bentuknya kaya pensil biasa yang harus diserut dulu, dan karena produk ini creamy banget jadi agak susah kalau pakai sembarang serutan, jadi aku sih beli serutannya make over, cuma 25 ribu juga. Dan yang aku baca-baca emang produk pensil raut dari make over ini harus dirautnya pakai serutan khusus, gak bisa pake sembarang serutan. Dan karena fomulanya sangat cream, bias ditebak lah ya produknya cepet abis, aku sendiri pakai ini lumayan sering kalau sedang mau ke acara yang agak formal, biar bisa pakai lipstick bold hehe.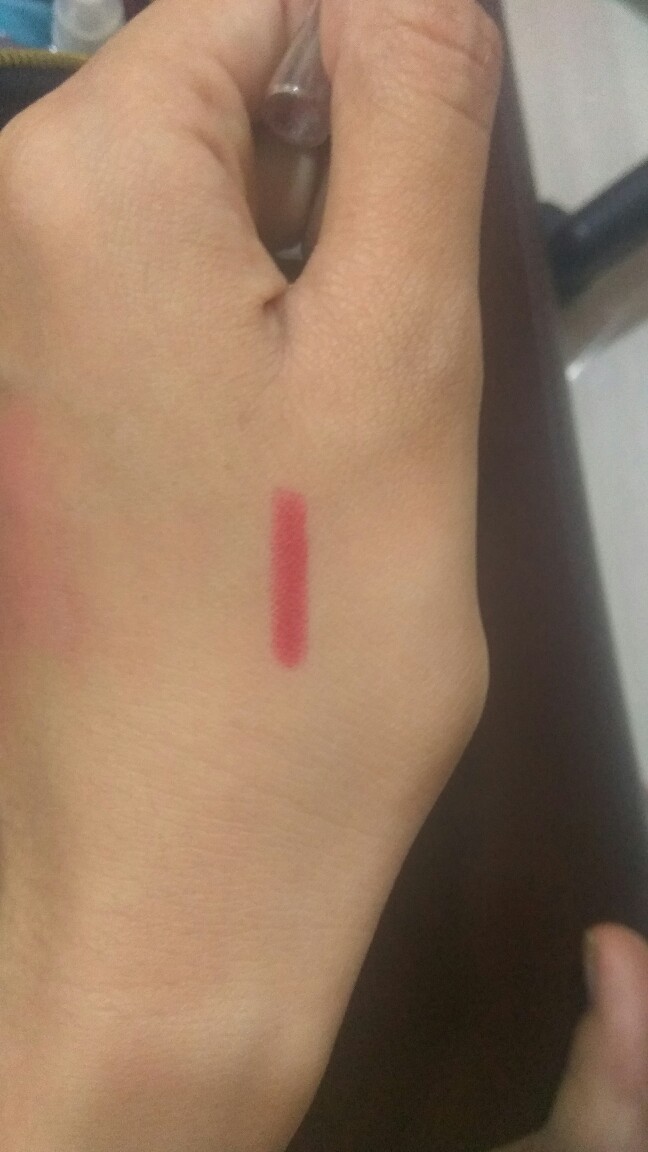 Dan menurutku walaupun produknya creamy, tapi entah kenapa di bibir drying banget parah. Dan kalau udah ada di bibir susah banget untuk ditimpa lagi, jadi dia seret banget kalau udah ngeset di bibir. Untuk warnanya dia true red, bener-bener bold tapi sekaligus cerah. Lebih ke cool toned kayanya sih, karena kalau pakai ini gigi ku terlihat lebih putih hehe.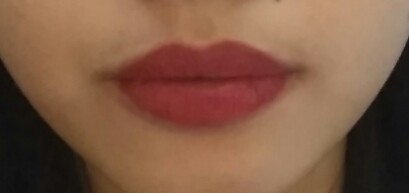 Untuk ketahanannya aku gak bias bilang ini waw banget karena di bibir ku ini dia hanya stay sampai setelah makan. Kalau makannya barbar udah pasti dia menghilang, jadi gak bias dibilang lip liner ini base yang bagus untuk menambah ketahanan lipstick. Dan karena formulanya drying banget, aku sendiri gak ngerasa ini nyaman untuk di timpa dengan lip cream matte, jadi kalau pakai ini aku gak pernah sebagai dasar tapi sebagai lip product yang utama gitu, paling kalau mau lebih extra aku tambahin lip gloss, jadi garis di bibir gak terlalu terlihat jelas.
Product price: IDR 90.000
Tampil Cantik
Average rating:
0 reviews
Packaging rating

Product rating

Price rating