Hi guys! Today I am reviewing the MaxFactor Mastertouch Under-eye Concealer.
It is my first concealer that I tried in 11th grade. I remember my first impression is that this concealer is quite nice and it covers my blemishes scars pretty well, and I remember that I feel so flawless that day. I don't remember what shade that I used but I remember that its similar with shade Fair that use now. The shade that I have is one shade lighter than my skin. Lets start with the review.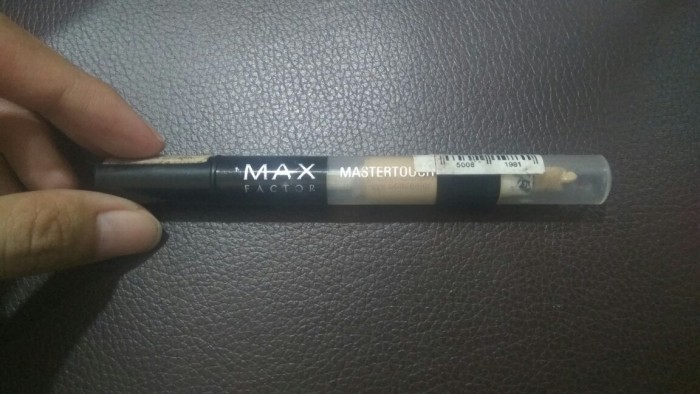 Packagingnya berbentuk pensil dan sleek banget, enteng juga jadi enak banget untuk dibawa-bawa. Sama sekali gak menambah berat make up pouch whatsoever. Produknya bisa keluar dengan cara diputar di bagian bawahnya, setiap bunyi klik akan keluar sedikit produknya. Convenient banget sih, karena aku gak akan kebanyakan produk atau kedikitan, pakai secukupnya aja saat memutar concealernya.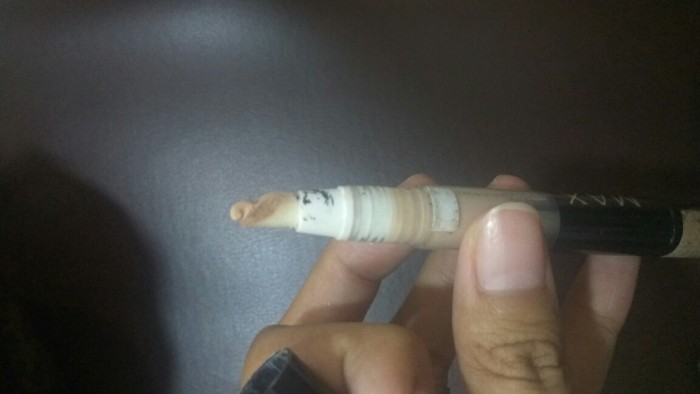 Dan the amount of productnya itu sebanyak tabung yang transparan, jadi bias dikatakan dikit banget. Banget. For cheap girl like me, I'm disturbed and don't see my future self reach for this concealer in the store. Tapi kalau kalian penasaran sih aku tetep rekomendasiin. Dan untuk formulanya menurutku lumayan kental dan creamy tapi juga gak terlalu thick dan cakey di wajah. Aku tetap bisa pakai produk ini tanpa harus khawatir akan terlihat cakey, tapi kalau kamu punya kulit yang super oily kayanya sih ada baiknya concealer ini di set sebanyak-banyaknya agar concealernya gak melting.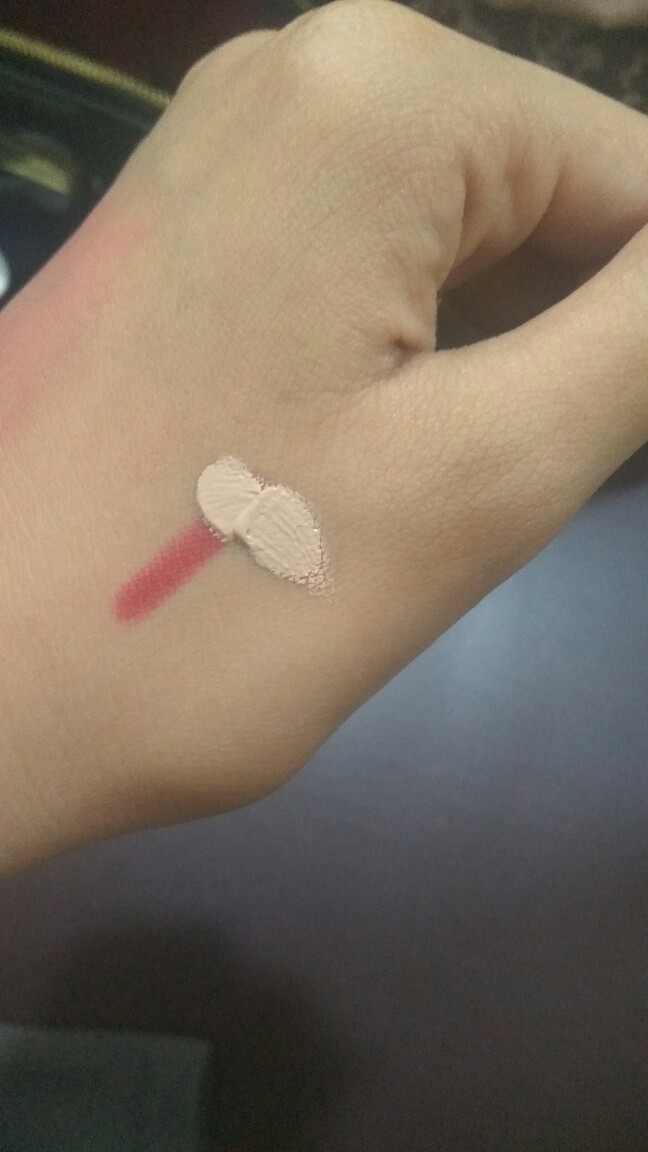 Kulitku sendiri bias dibilang oily, tapi kadang kadar oilnya masih masuk akal jadi aku gak ada masalah memakai produk ini. Dan karena produk ini dinamakan sebagai under-eye concealer, menurutku kurang bias diandalkan sih kalau untuk under eye yang udah parah, tetep harus pakai corrector, karena coveragenya sheer to medium.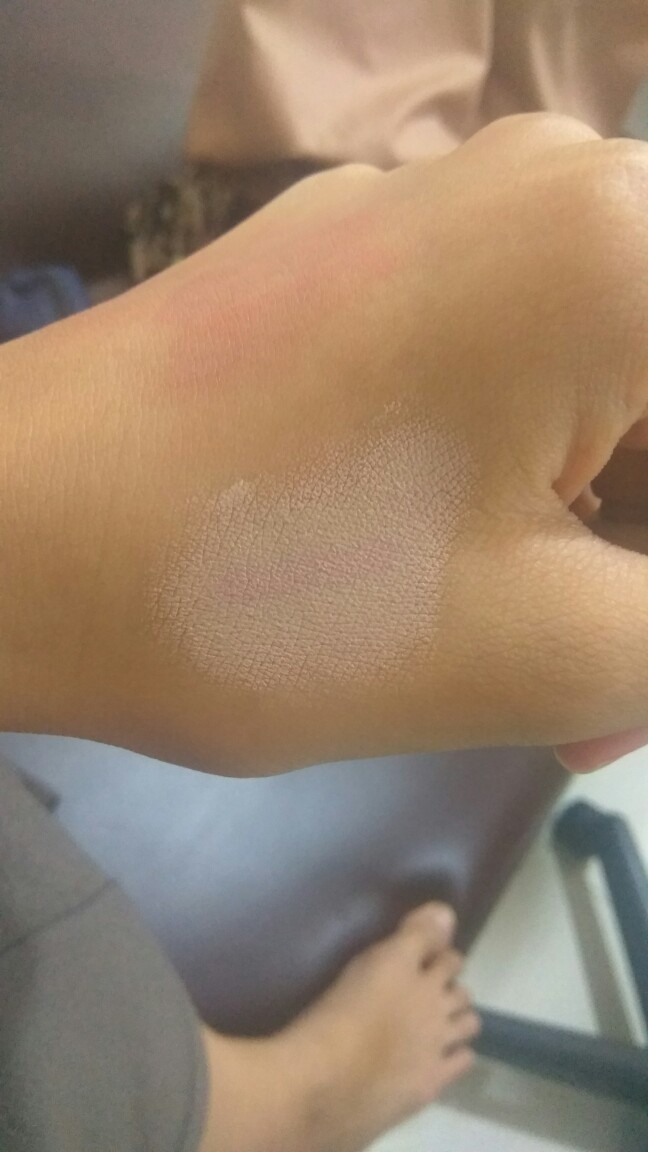 Untukku sendiri yang baik-baik aja under eyenya aku gak bias bilang banyak. Tapi untuk blemish atau bekas jerawat aku suka banget sih. Lumayan bisa diandalkan dan warnanya tetap masuk ke kulit, walaupun aslinya lebih terang dari warna kulit. Untuk ketahanan dikulitku kurang lebih selama 4 jam sebelum menghilang, bukan meleleh ya tapi fading begitu aja. Gak oxidized sama sekali.
Product price: IDR 70.000
Tampil Cantik
Average rating:
0 reviews
Packaging rating

Product rating

Price rating