Bingung ingin mengubah gaya rambutmu ke model apa? Well, it lookslik bangs is back in town again. Selebriti, model, musisi, hampir semua terobsesi dengan model rambut berponi. Ingin tahu apakah model rambut ini cocok untuk kamu atau tidak?
Simak tipsnya berikut ini: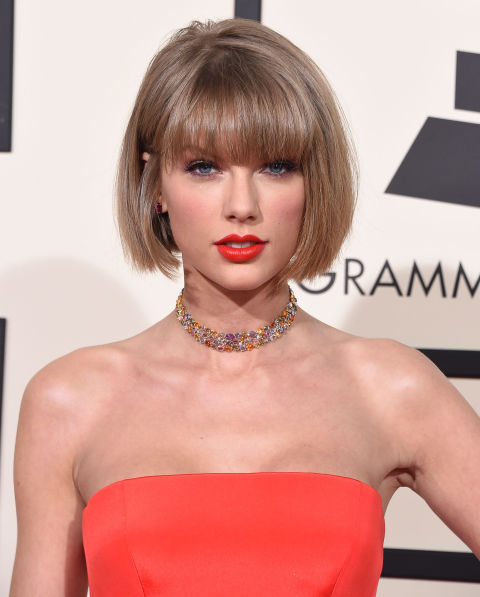 Tekstur Rambut Menentukan Penampilannya
Blunt bangs work best with naturally straight, medium density hair. Yap, memang sangat disayangkan, karena ternyata terkstur dari rambut kamu sendiri menentukan apakah gaya ini cocok untuk kamu atau tidak. Kalau kamu sulit mengaturnya di pagi hari untuk terlihat lurus, maka sebaiknya kamu jauhi gaya rambut ini.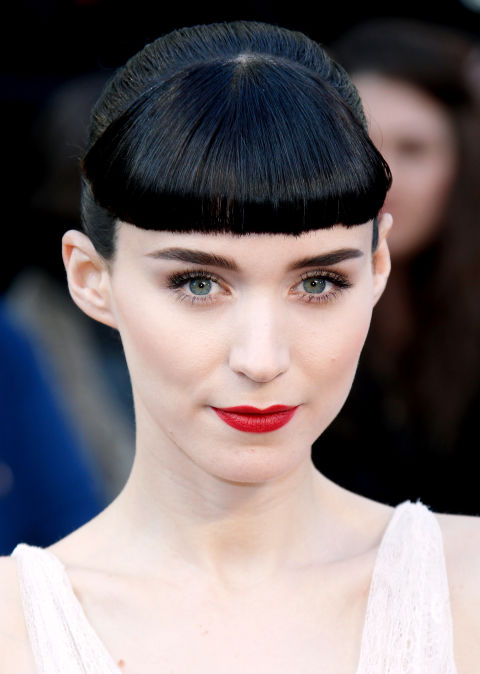 Begitu Juga Bentuk Wajah
Seperti halnya dengan makeup, bentuk wajahmu juga menentukan apakah gaya rambut ini cocok untuk kamu atau tidak. Wajah kamu akan terlihat gemuk ketika kamu memiliki bentuk wajah lingkaran. So bangs is not an option.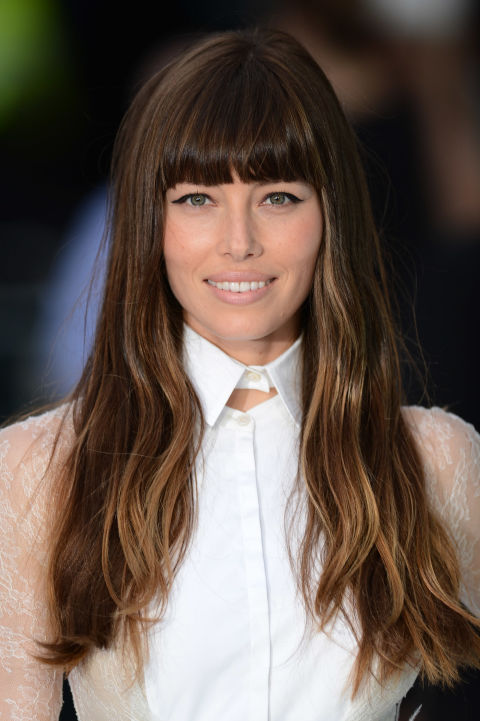 Kamu Harus Menatanya Dengan Benar
Blunt bangs butuh sedikit perhatian untuk membuatnya terlihat luar biasa. Tidak hanya kamu harus mem- blow nya, tetapi juga harus menciptakan volume agar rambut kamu tidak terlihat tipis.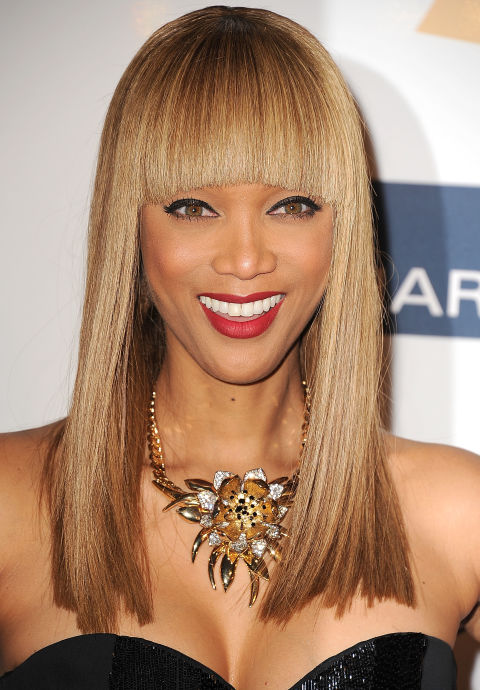 Dan Lupakan Minyak Rambut!
Kalau kamu senang mengunakan minyak rambut, pastikan kamu tidak menggunakannya di bagian poni kamu. Minyak akan membuat poni kamu terlihat well, berminyak, dan tidak ada yang ingin melihat dahi yang berminyak.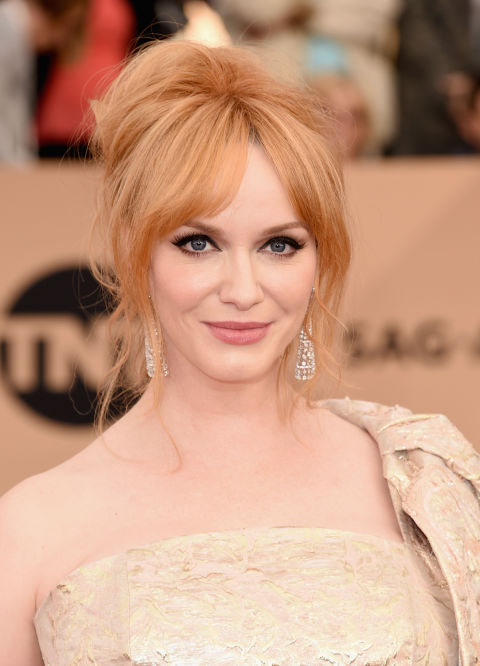 Ragu Sama Model Rambut Ini? Try This Instead
Ragu jika ini gayamu tetapi tertarik dengan konsep bangs? Well, kamu bisa memilih gaya rambut curtain bangs, gaya yang lebih halus dan terkenal di tahun 60an dan tentunya sekarang pula. It's the ultimate solution, right here!