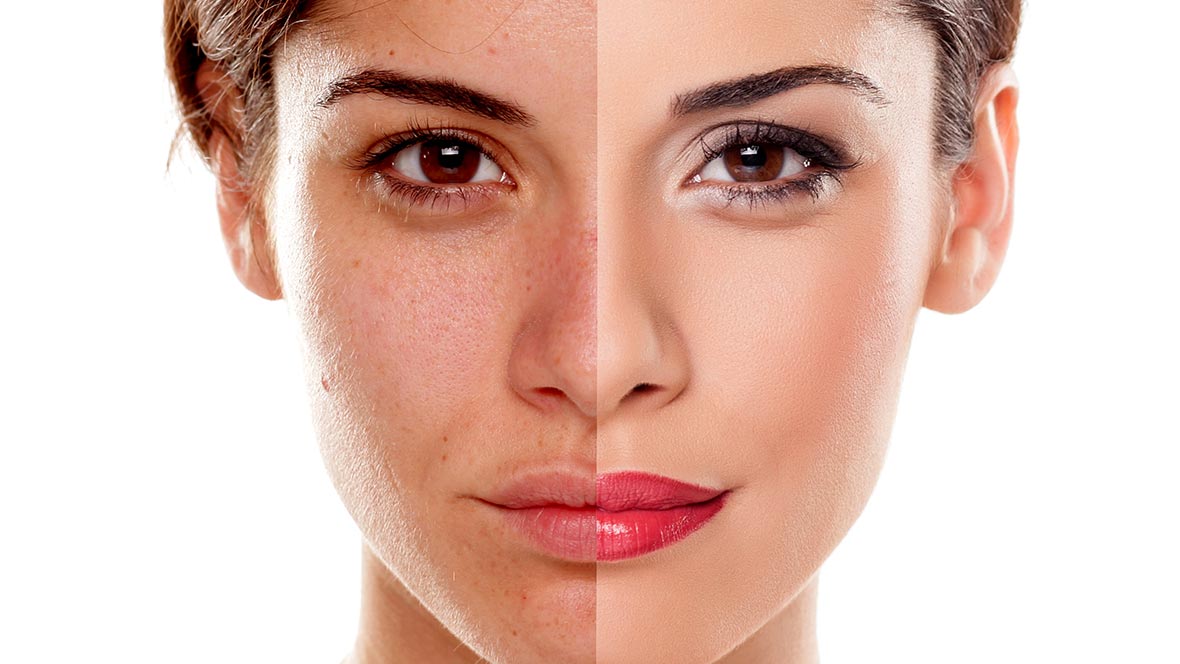 You're not exfoliating enough.
Kalau kamu berpikir dengan mencuci wajahmu dua kali sehari sudah cukup kamu salah besar. Your face needs exfoliation. Karena penyebab terbesar dari kulit yang terlihat kusam adalah kulit yang kering. Dengan exfoliating, kulit kamu akan terkelupas dan membuat kulit kamu terlihat baru dan lebih segar.
You need to moisturize more.
Selain exfoliation, ada moisture. Kulit kamu harus terlihat lembab dan segar agar tidak terlihat kusam atau lelah. Dengan memakai pelembab setiap waktu kamu merasa wajahmu terasa lelah, dengan instan akan mengembalikan kesegaran yang tadinya hilang.
You're not drinking enough water.
Dehidrasi juga dapat menyebabkan kulit terlihat kering dan tentunya memperngaruhi penampilan kamu. Maka dari itu, pastikan asupan air kamu tercukupi setiap harinya karena kalau tidak, kamu harus puas dengan kulit yang terlihat kering.
Your stress level is showing.
Stres bisa menjadi salah satu contributor dalam membuat kulit kamu terlihat kering. Apa yang sedang kamu pikirkan dan sepertinya mengganggumu, akan terlihat di wajahmu, and that's a no no. Stres dapat menyebabkan kenaikan tingkat cortisol dan menyebabkan peredaran darah ke kulit terhambat.
You're not sleeping enough.
Apapun yang membuat kamu terjaga di malam hari, membuat kulit kamu terlihat lelah di pagi harinya. Tidur adalah waktu untuk tubuh kamu beristirahat, memperbaiki sel kamu dan regenerasi kulit. Kalau kamu terjaga, bagaimana tubuh kamu dapat melakukan semua hal itu?