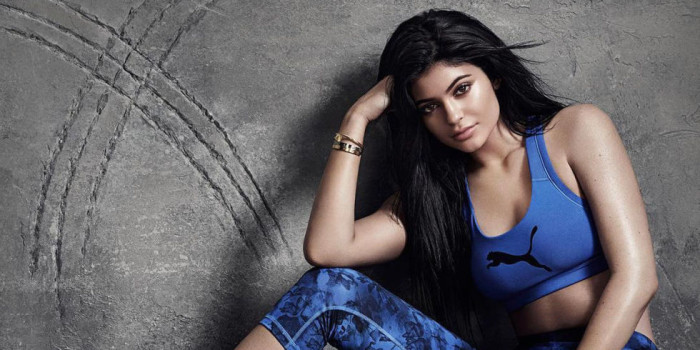 It's finally here! Kylie Jenner  baru saja memperlihatkan iklan terbarunya untuk Puma Fierce, koleksi terbaru yang sangat ringan hingga kamu tidak merasa sedang memakai pakaian. Koleksi ini akan diluncurkan pada 1 April mendatang (we're so stoked btw) dan tentunya, bintang utamanya adalah sepatunya, because they pretty doep looking.
Mungkin mereka akan menjadi Yeezy Boots yang baru dan kita semua harus saling membunuh untuk mendapatkannya? May the odds be ever in your favor! (And by your favor, I mean my own.)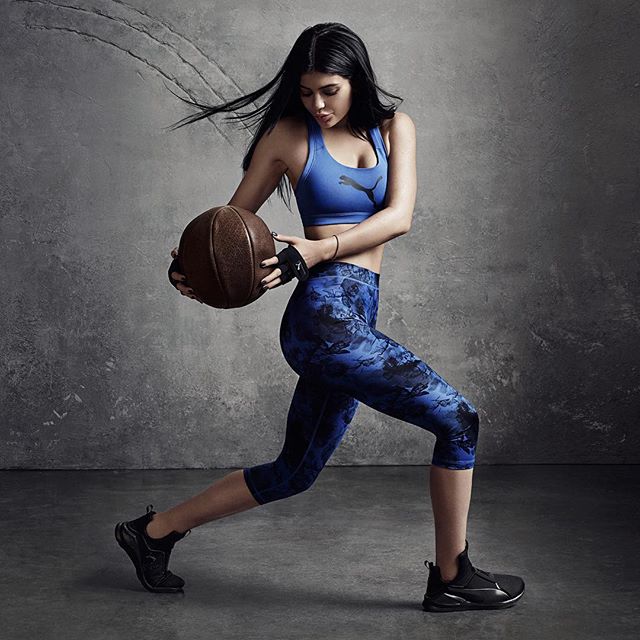 Dan jangan lupakan Kylie mengenakan Puma sebagai bikini:
But how could you forget?
Baca juga Kendall Jenner dan Gigi Hadid "Tukaran" Rambut?!