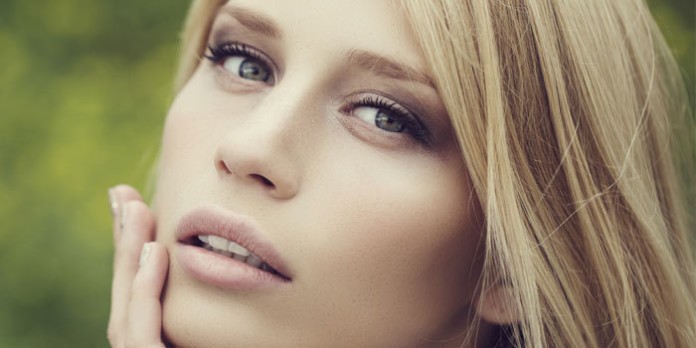 We have some good news and some bad news: kulit kencang yang kita miliki ketika berumur 20an tidak aka nada selamanya. Tetapi para peneliti baru saja menemukan bahwa mulai sekarang kita bisa menggunakan beberapa produk yang dapat membantu mencegah penuaan. Berikut kami telah memilih beberapa produk yang bisa kamu gunakan sejak dini untuk mencegah penuaan.
20s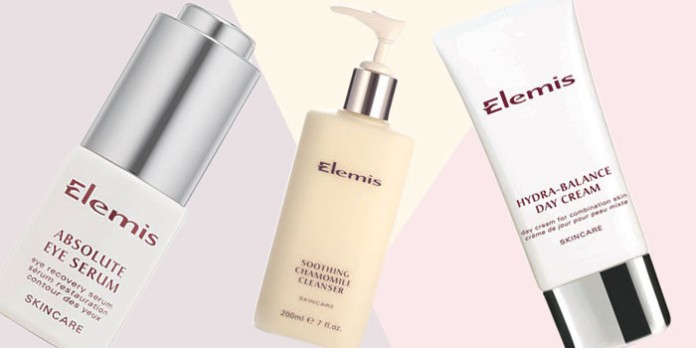 Gunakan non – drying cleanser seperti Elemis Soothing Chamomile Cleanser, yang diikuti oleh pelembab seperti Elemis Hydra Balance Day Cream. Jangan remehkan kulit kamu, ga ada salahnya untuk memulai perawatan sejak dini.
30s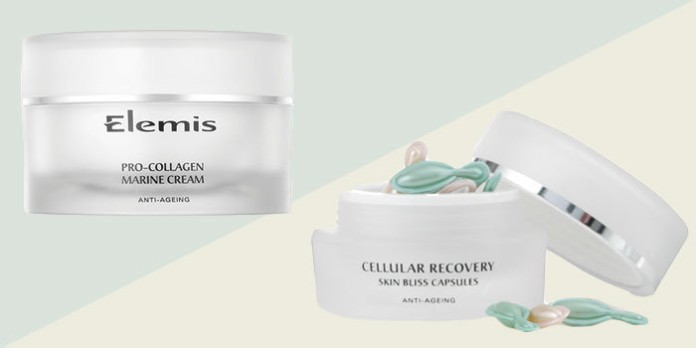 Karena perubahan hormone, pigmen kulit di umur 30 an kita ikut berubah pula. Kami menyarankan untuk melawannya dengan produk seperti Elemis Cellular Recover Skin Bliss Capsules yang akan melawan efek dari polusi dan penuaan yang disebabkan oleh sel kulit yang telah mati. Juga gunakan pelembab seperti Elemis Pro-Collagen Marine Cream.
40+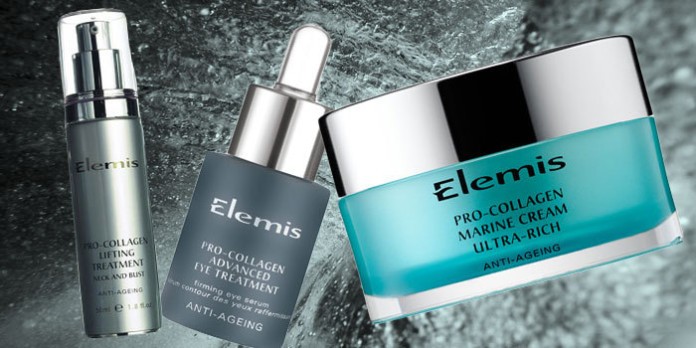 Cari produk yang akan mengencangkan kulit kamu setelah berlangsungnya waktu ketika kita mencapai umur 40. Gunakan produk Elemis Pro Collagen Marine Cream Ultra Rich, yang mengandung alga mediteranian yang bisa membantu elastisitas kulit. Dan gunakan juga Elemis Pro Collagen Lifting Treatment Neck and Bust, karena tentunya kita semua tidak mau memiliki kerutan di leher kita.